Who should buy the Adidas NMD_V3
Secure a pair if you:
Are team environment!
Want comfy lifestyle kicks for chill outings
Desire sneakers with excellent responsiveness.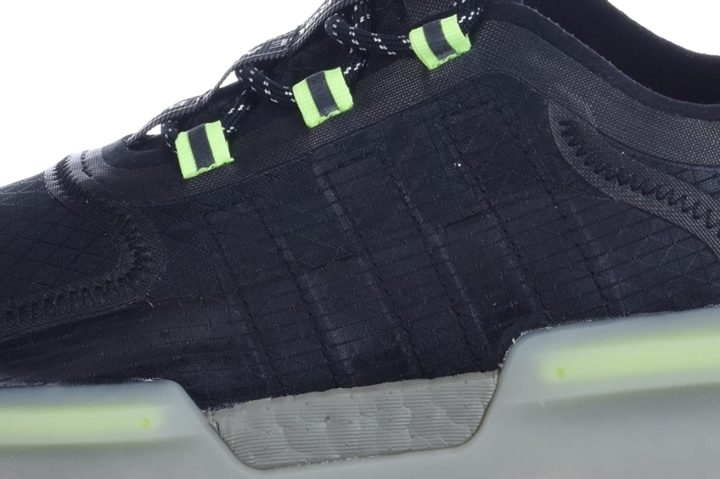 Who should not buy it
Don't cop if you don't like stiff materials. Adidas NMD_TS1 Primeknit is more suitable for your needs as it has soft construction that also offers zero discomfort. On the other hand, Adidas NMD_R1 Primeknit is a breathable pair, unlike the Adidas NMD_V3.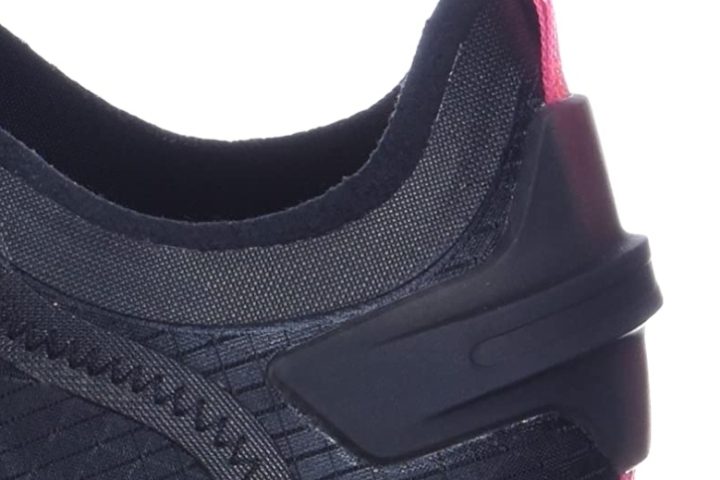 Adidas NMD_V3 fit is spot on
Sneakerheads confirmed that this sneaker is true to size. They suggested going with the typical size for NMDs or other Adidas sneakers. Although it is "a touch sloppy" and not as snug as the other versions, a size down is unnecessary, as a sneakerhead explained. For wide footers, though, a half-size increase was proposed.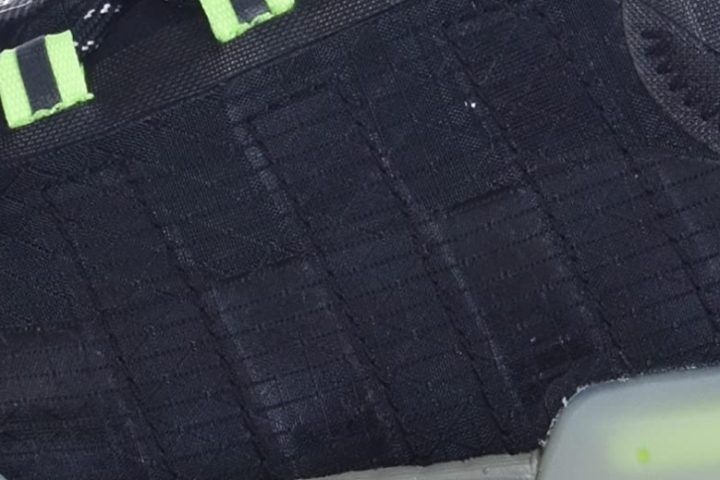 Bring forth remarkable comfort
Reviewers were crazy about this sneaker's ultra-soft footbed that permitted them to move on their feet all day. Comments saying, "the level of comfort is phenomenal," "designed for maximum comfort," and "underfoot comfort is brilliant" attested to its incredible on-foot pleasurability.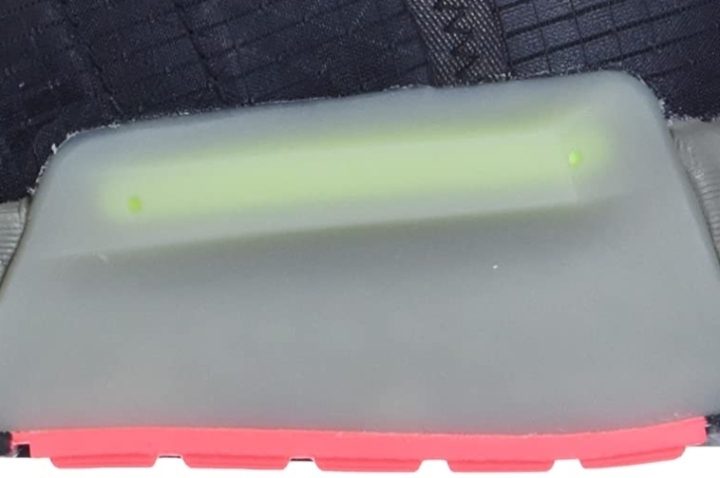 Adidas NMD_V3 advances with a bouncy, soft ride
Most of the reviewers have the Boost midsole to thank for the sneaker's comfort, as well as its energy return capacity. A sneakerhead mentioned that with NMD_V3, they're getting a "really fantastic boost" that is "tuned perfectly for lifestyle wear." Another stated that the midsole is "nice and squishy without being too squishy" and that he obtained an "incredibly responsive bounce back" from it.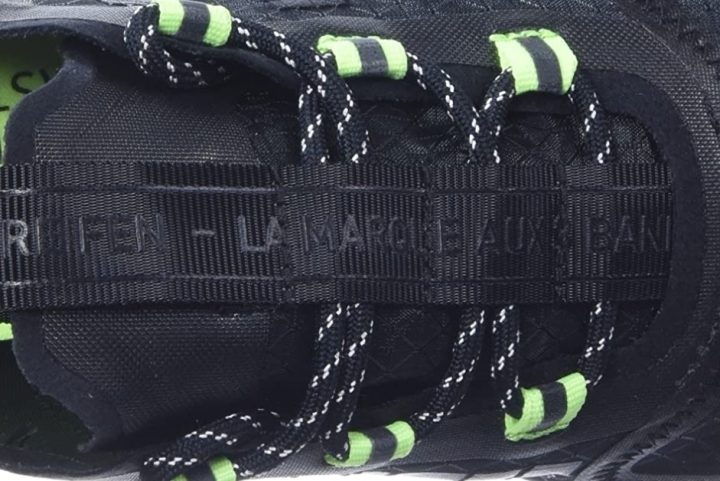 Hit a snag with its heel
It is such as shame that, for many reviewers, this sneaker's comfort is compromised by its stiff heel. They described the material as a hard plastic around the back part of the sneaker. Remarks such as "it stabs your foot as you move" and "gave me a real chafing problem" pretty much summarize others' experiences. That is why fans also recommended wearing ankle-height socks for protection.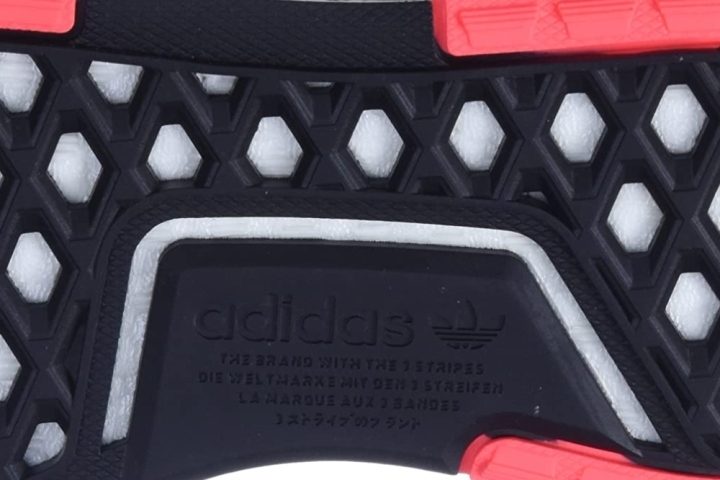 Adidas NMD_V3: Sustainability in exchange for quality
Parley for the Ocean's ocean plastic waste comprised 50% of NMD_V3's upper, and recycled polyester as the other 50%. Adidas fans admire this kind of sustainability. However, they were disappointed that this action caused changes in the sneaker's quality.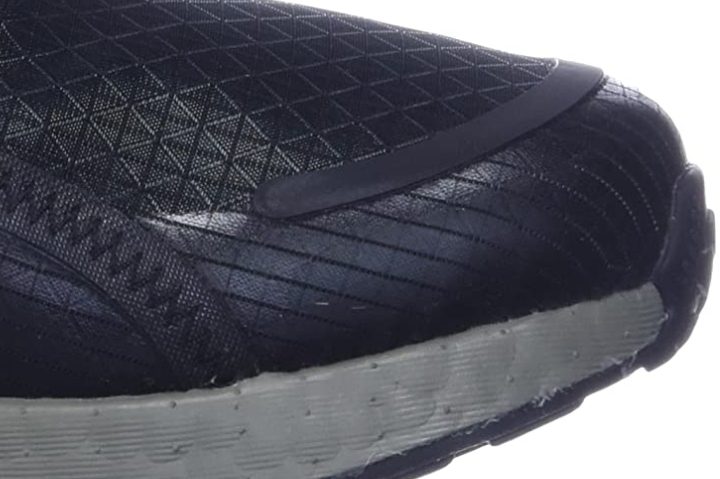 Many remarked that because of its high recycled content, it doesn't feel as soft as the older NMDs. One asserted that this sneaker "definitely is a downgrade" as they are less comfortable and inflexible than the other versions.
Could get hot
Reviewers already expected that NMD_V3 won't perform well, breathability-wise. One assumed that the pair "will become like a little sauna" for the feet during hot days, and a sneakerhead proved this in his conducted breathability test. Smoke was pumped inside the sneaker, and only a minimal amount escaped, which he blamed on its high plastic content.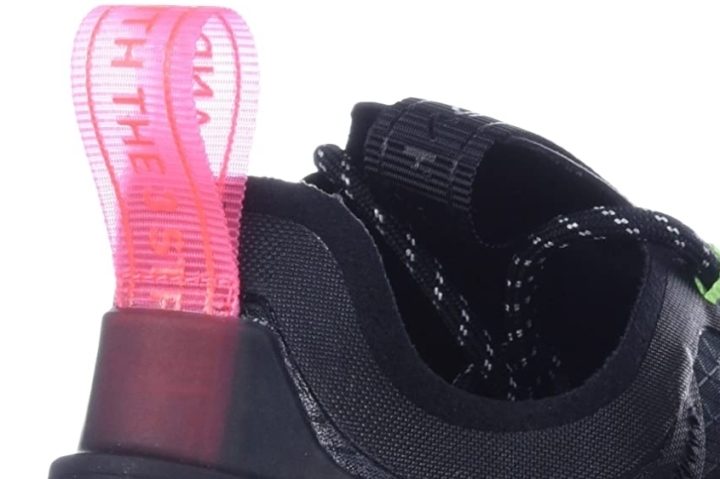 Grippy enough
According to a vlogger, this sneaker's grip is pretty good and dependable for a casual sneaker. He used his pair on malls and other hard surfaces and didn't have any issue walking around in it.
Disagreeable price point
For fans, the $20-$30 price increase of NMD_V3 from NMD_R1 and NMD_R2 was unacceptable. They were aware this sneaker was a plus for the environment but getting "crappier materials" for a higher price was just unjustifiable for them.
Compare popularity
Interactive
Compare the popularity of another shoe to Adidas NMD_V3: