Part of the Adidas Originals collection, the Multix is a minimalist giver in the areas of comfort and color options. It boasts high durability and enduring plushness, making it a formidable ally for when you need to be on your feet for longer. You can confidently rock this NMD-like sneaker on the streets, thanks to its up-to-date look. And because it's quite affordable, getting one is practically a no-brainer.
Pros
Snazzy

A great workhorse

Comfy rides

Quite durable

Lightweight

Sleek and colorful

Affordable

Sustainable
Cons
Doesn't give a glove-like fit
Too-long laces
Who should buy the Adidas Multix
The Multix from Adidas is another entry to the brand's roster of environment-friendly products. If you're even the slightest attracted to it, you must be:
Serious about saving the planet one shoe at a time.
In search of low-profile sneakers that work well with slim-straight jeans.
A collector of minimalist-yet-tough shoes.
Looking for shoes that sell for no more than $100 a pop.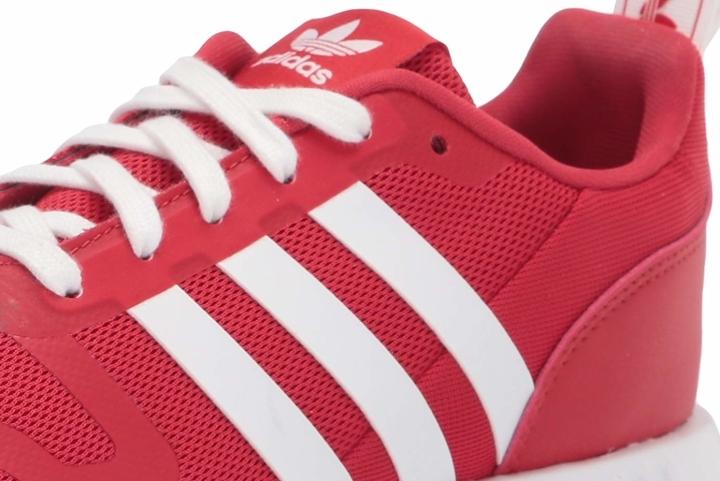 Who should not buy it
If the too-spacious confines of the Multix don't sound too promising for you, check out the foot-hugging Adidas Swift Run instead. And if you prefer laces that don't drag, try the Adidas QT Racer 2.0.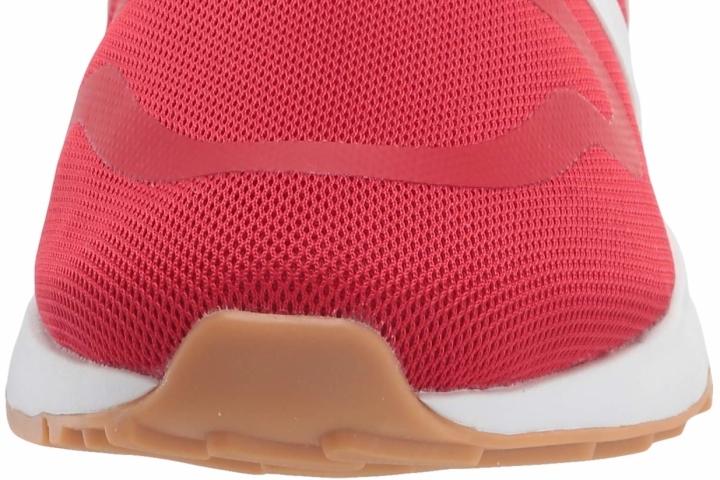 Maximum chicness
The Adidas Multix is a "groovy," "supercool," and "trendy" sneaker, according to countless reviewers. Some users compare its overall style to the Adidas NMDs.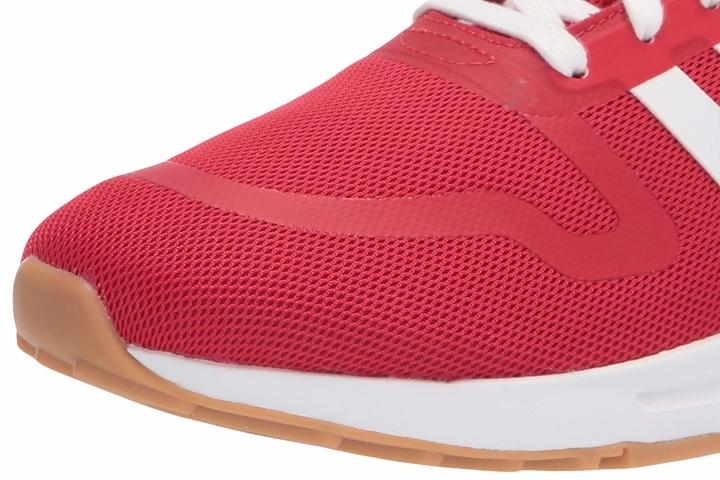 Won't give up on you
Most buyers find this Adidas model pretty robust. They also say that it handles various activities very well, and for extended periods at that.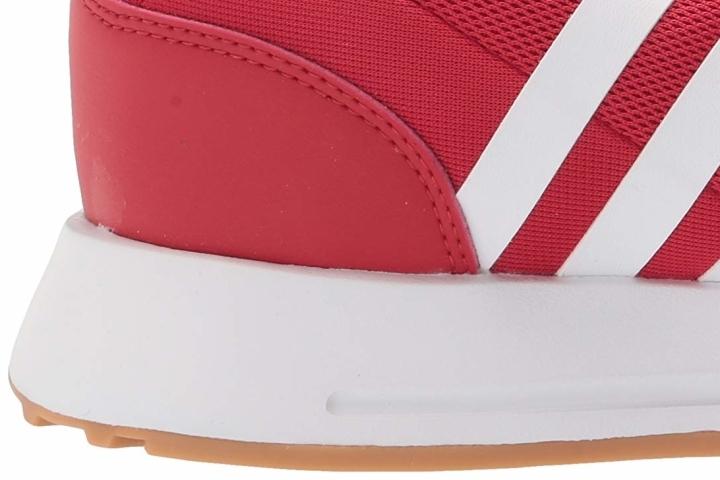 Adidas Multix: Pampering and alleviating
Sneakerheads say that the Multix provides exceptional plushness minus the slightest hint of hotspots anywhere.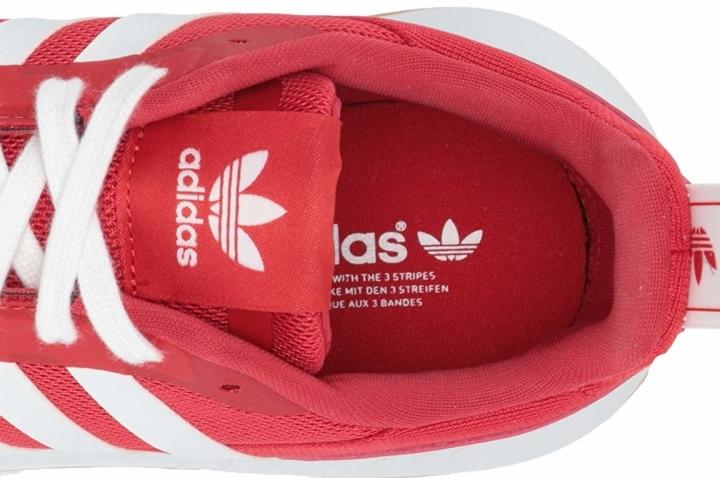 Roomy but not the good kind
Its interior feels more oversized than some of the reviewers' usual sneakers. For them, sizing down may do the trick.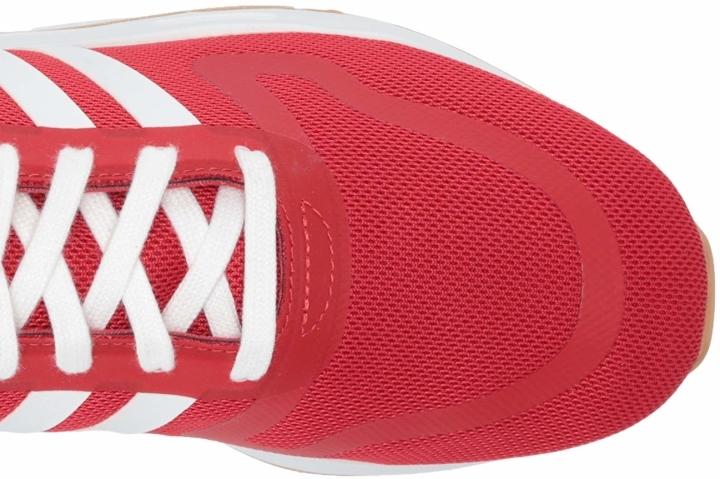 Made more fun
Many sneaker lovers rave about the modern, streamlined details Adidas used on this model. They also applaud the shoe's dozen-plus captivating colorways.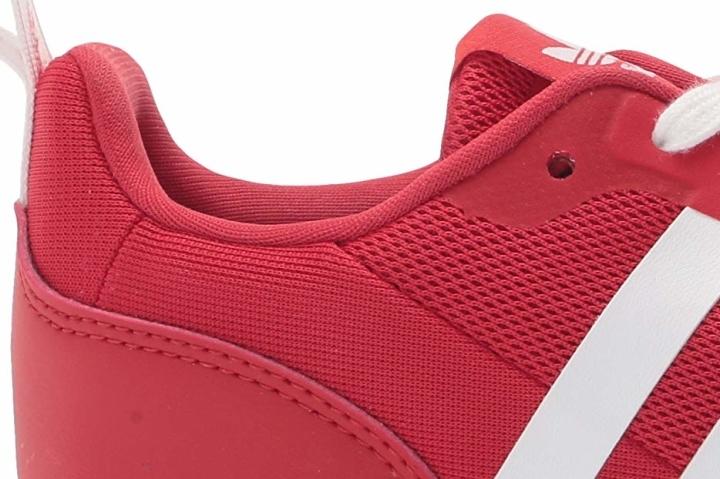 The Multix's barely-there construction
Because of its lightness, it doesn't feel like you're wearing a pair of sneakers.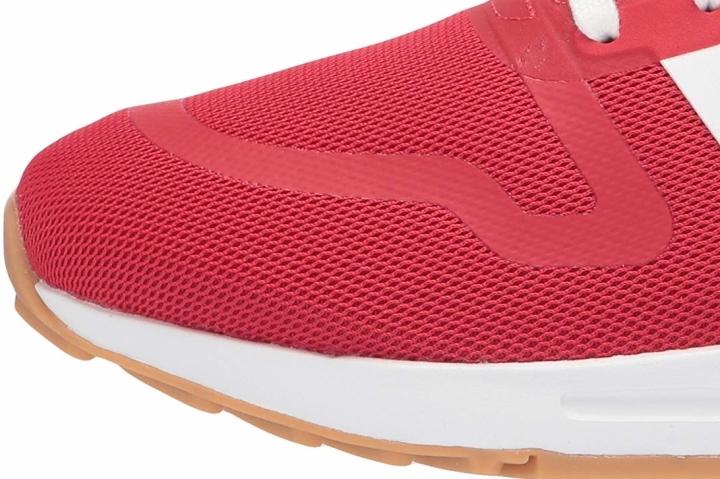 An eco-friendly choice
This shoe comes in an eco-friendly version, whose components are made with recycled materials.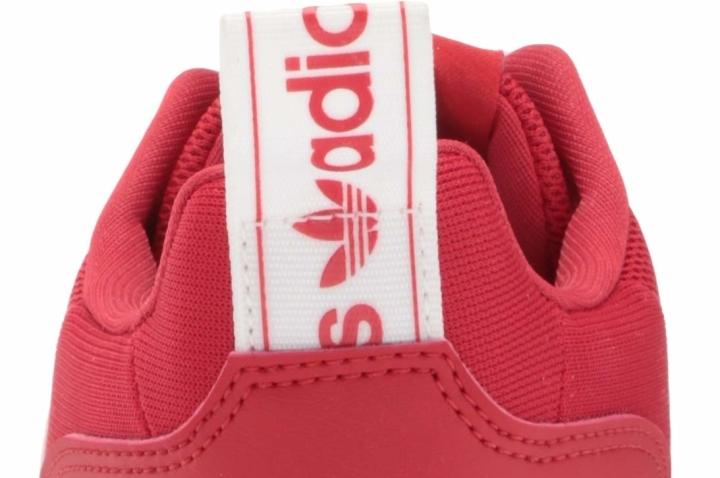 Could-be-shorter shoestrings
There are those who find the Multix's laces too long.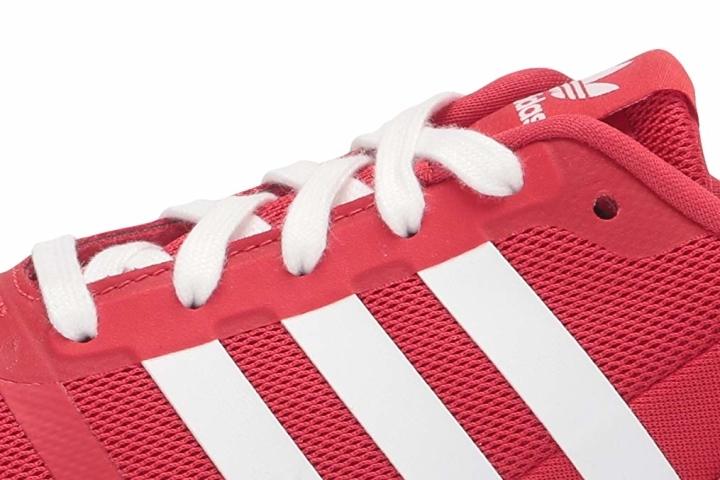 A friend to your wallet
The Adidas Multix is one of the cheap sneakers offered on the market.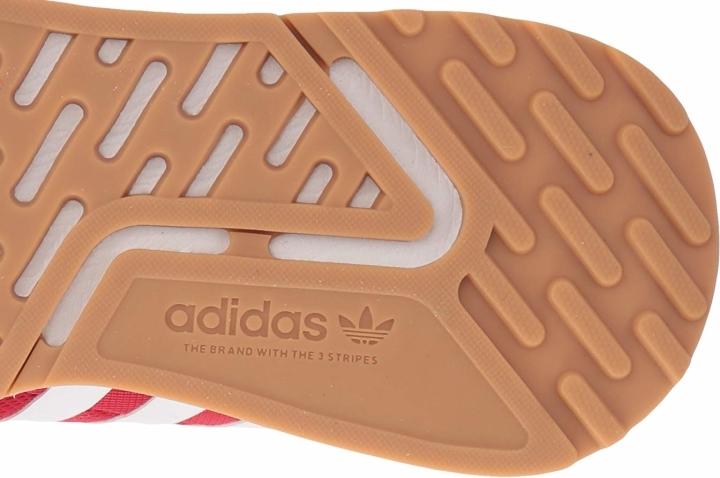 Adidas Multix vs Adidas NMD_R1
Nearly identical in form, the Adidas Multix and Adidas NMD_R1 both display a running-inspired flair. They are engineered with a breathable and stretchy mesh upper, complete with a helpful heel pull tab for easy on and off. For a contemporary vibe and added durability, these kicks have been given welded overlays.
Meanwhile, these sneakers differ in various areas. One of the most obvious is their midsoles: the NMD_R1 uses the bouncy and responsive Boost cushioning, while the Multix has the conventional lightweight EVA foam. Another contrasting element is the midsole plugs found on the NMDs. These plugs, which are absent on the Multix, give sneakerheads extra stability.