Walk with comfort and confidence with Lite Racer Adapt 4.0. This low-top sneaker from Adidas has everything you need and more for a lifestyle kick that can be used for running. The breathable mesh upper is partly made with recycled materials that deliver a soft and cozy feel. It is featherlight yet offers support for your every step, whether on a short jog or trodding the streets in style.
Pros
Unparalleled comfort
So much support
Great for walking and running
Weighs next to nothing
Easy to slip on and off
So breathable
Can be a go-to gym shoes
Classic casual aesthetic
Washable upper
Affordable
Eco-friendly
Cons
Midfoot band feels constricting
Toe area tears easily
Insoles keep on sliding
Who should buy Adidas Lite Racer Adapt 4.0
Lite Racer Adapt 4.0 is a slip-on that rocks the classic silhouette fans love from the Adidas Lite Racer Adapt. These should be on your shopping list if you are:
In need of light and breathable running shoes.
Looking for a workout kick that is comfy and supportive.
Wanting casual slip-on sneakers you can wear on the go.
Advocating for eco-friendly trainers.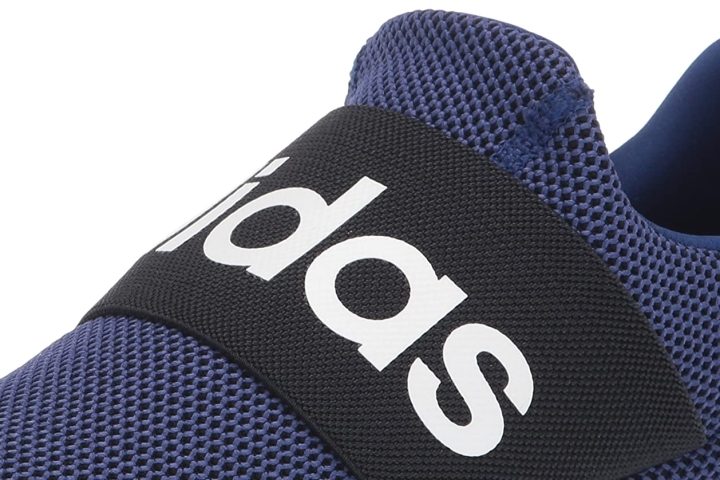 Who should not buy it
The constricting band of the sneaker makes it fit narrowly, especially for those with wide feet. For a wider alternative, check out Lite Racer BYD 2.0. Or go for Adidas Lite Racer for a wide and roomy sneaker made of durable materials. Switch to Lite Racer Adapt 3 for a wide-width option and unproblematic insoles.

Lite Racer Adapt 4.0's superb comfort
Sneakerheads praise the comfort of these kicks nonstop. Remarks of the testers range from "so comfy" to "super comfortable" and even "insanely comfortable!" One tester mentioned that the comfort took them to cloud nine, while according to another reviewer, wearing them feels "like walking in the air" because of their softness.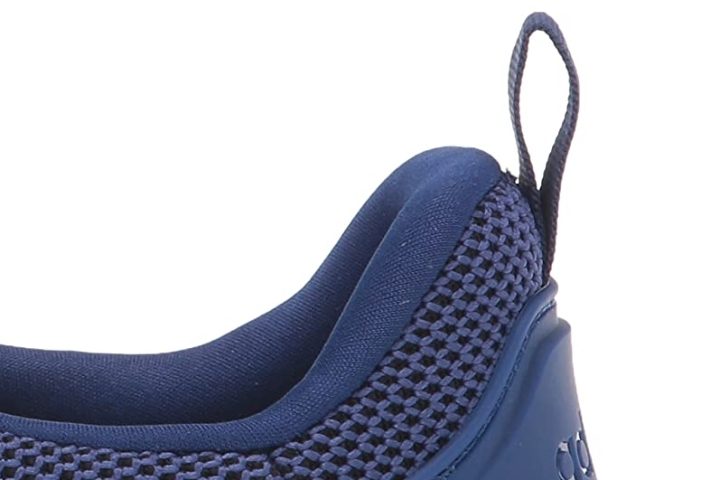 Breathable but fragile upper
Fans are delighted with the soft mesh upper of the sneaker. "The mesh part gives breathability," noted a sneakerhead. But the mesh upper fabric can tear after a few months, according to the reviews. One tester noted that "this shoe would be great if the toe area had some sort of interior protection." It's a comfortable shoe, "but the problem brings it down," they added.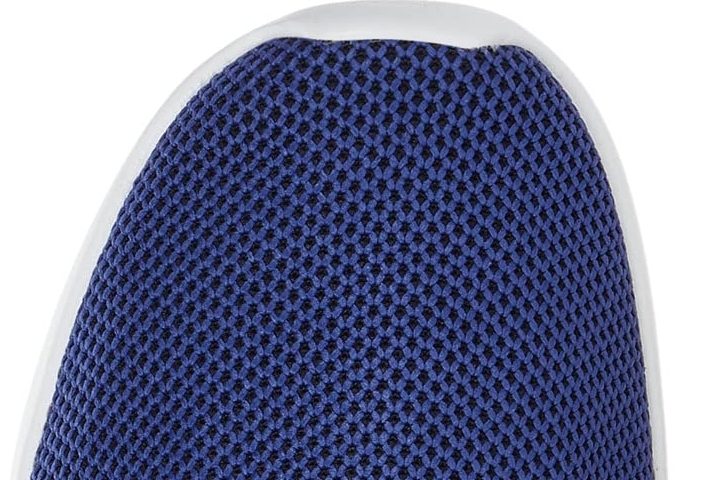 Adidas Lite Racer Adapt 4.0 is narrow
According to the reviews, the slip-on runs narrow. It "looks nice, but the size was a problem," a tester said, "the shoe is very narrow." A reviewer remarked that "it is a little tight on the front of the ankle."
One tester said they are "not a big fan of the big Adidas band on the top." Another tester agreed, saying that "the band is a little constricting if it rides up the shoe."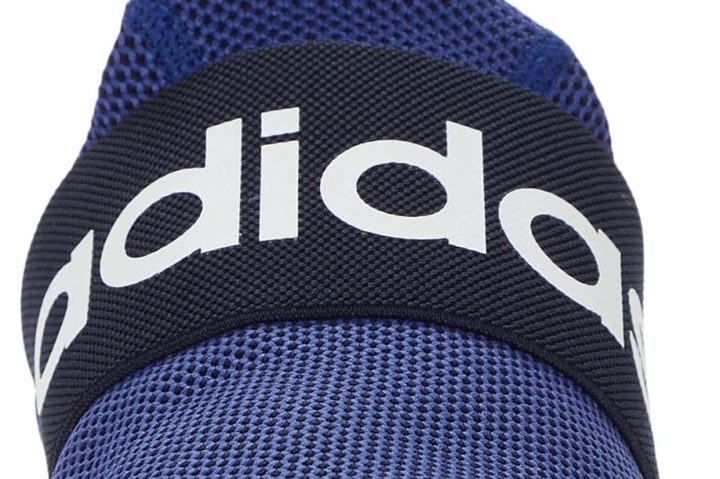 Feel the support on your every step
Sneakerheads love how supportive Lite Racer Adapt 4.0 is. The cushion is "contoured and gives your foot support, so it is very comfortable to wear for hours," explained a tester. A sneaker fan also noted that the slip-on holds the ankle with great support. "Every step feels supportive, and it encourages me to keep on running," shared a reviewer.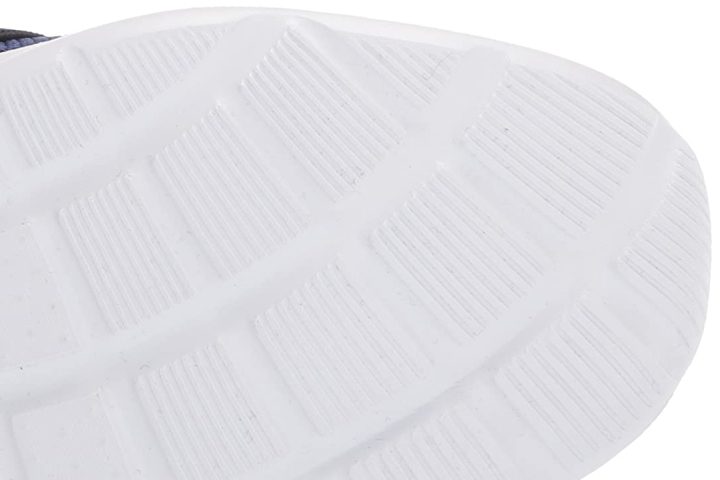 Virtual weightlessness of Lite Racer Adapt 4.0
"Very light" is a good way to summarize the reviewers' thoughts about the weight of these trainers. One tester shared that they could not believe how light and comfortable they were. Another sneakerhead shared that "you'll barely feel you're wearing shoes!"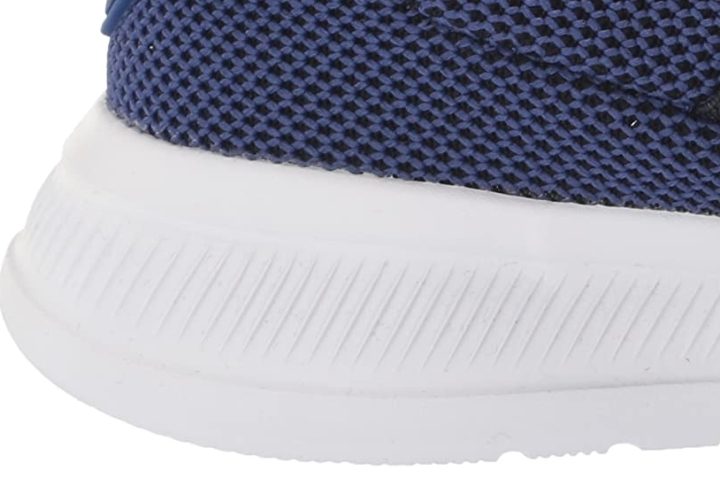 Hassle-free entry
Most reviews lauded how the kicks can be worn easily. According to a reviewer, you'll "love the ease of getting them on and off." One sneaker fan shared that they like that they don't have to worry about laces. "It's hassle-free," they added.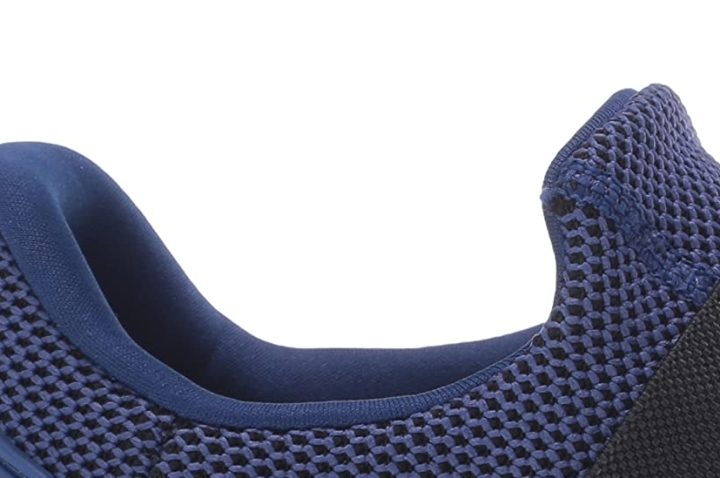 Swap out the insoles
The insoles "started falling apart" after a month of wearing the kicks, shared a reviewer. Many testers also shared their experience with the insole sliding out or tearing apart. One tester recommends getting new insoles because "the current ones get undone when taking your shoes off with socks."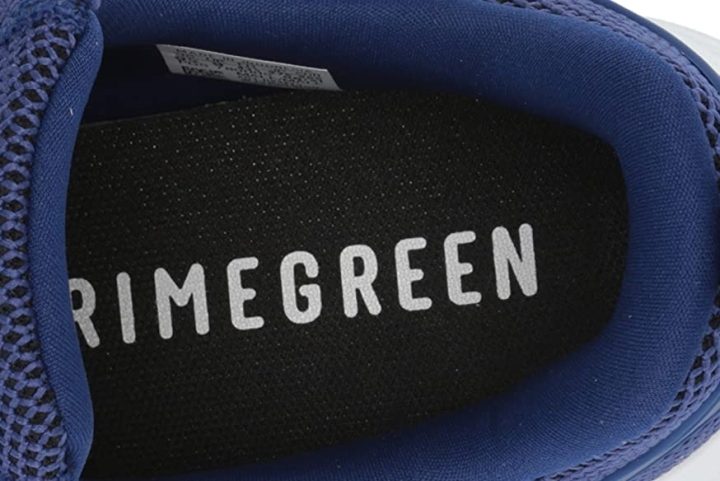 All-around go-to shoe
"If you hate laces and want comfort and versatility, these are for you!" a tester retorted. Here are some more comments about how people use the kicks:
"Best gym shoe for me."
"Awesome and comfortable shoes for walking and running."
"They are my everyday go-to shoes."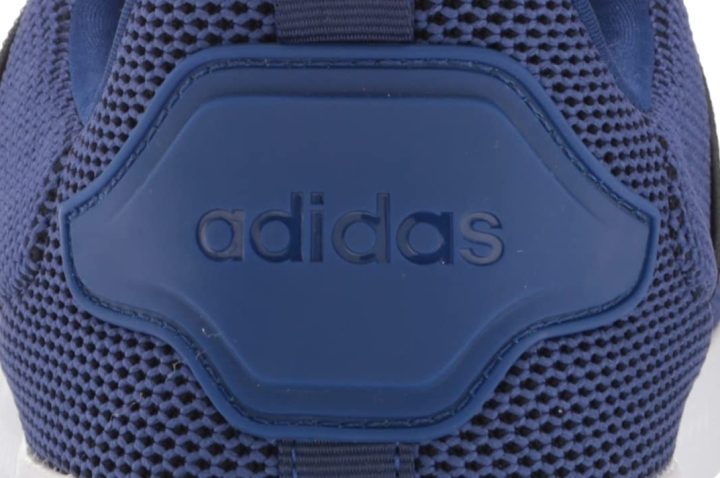 Slide in style with Adidas Lite Racer Adapt 4.0
"These shoes are perfect for an on-the-go option," according to a sneaker fan. They have a "cool, sleek look to them," they added. They "go with everything!" shared another reviewer. "They're cute and easy to wear with anything," remarked another tester.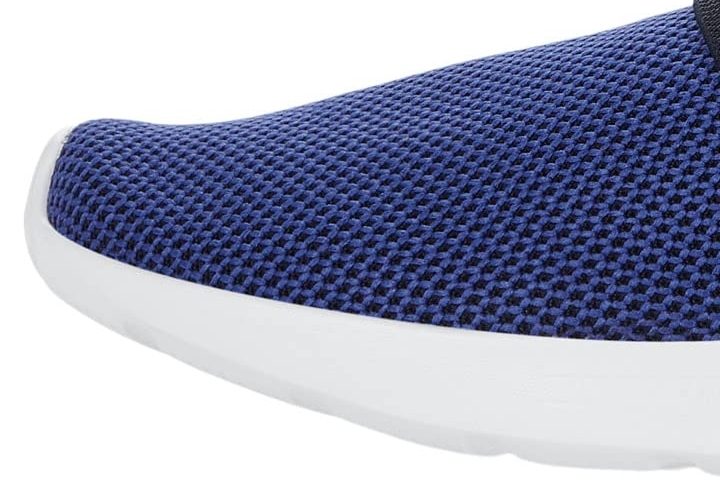 The classic look of Lite Racer Adapt 4
The trainers have a "nice style for a chill look," said one reviewer. It has a "classic casual look," according to another fan. These are "Dope knock-around kicks," wrote one sneakerhead, "can't live without them." Here are some things worth knowing about Lite Racer Adapt 4.0:
It has an eye-catching midfoot band with Adidas graphics print.
The breathable upper is made of 50% recycled material. It is also washable, according to a tester.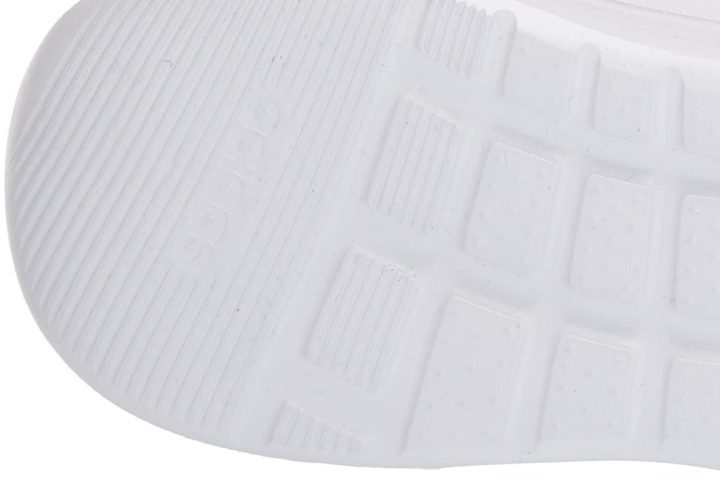 Price point is a steal
Sneakerheads love how affordable these slip-on are. These are " worth the money," said a tester. One shared they are in their 4th pair! With a price tag of $40, they are 66% cheaper than the average Adidas low-tops at $119. According to a sneaker fan, the eco-friendly initiative of the brand, plus the very stylish look of Lite Racer Adapt 4.0 makes the price a steal.