Adidas Kaptir Super speaks to you if you love the NMD spirit but prefer a more chunky sole and the springiness of Boost. This sports-inspired sneaker gets you covered for your round-the-clock errands and other casual day-to-day activities. Its upbeat color range isn't for the faint of heart. Plus, you can grab it at a wallet-friendly price.
Pros
Stylishly appealing
Well-cushioned heel
Durable
Snug fit
Height booster
Glowing
Eco-friendly
Affordable
Who should buy the Adidas Kaptir Super
The Adidas Kaptir Super is for you if:
A well-cushioned sneaker that shields your feet against tension is what you need.
You are looking for a shoe elevated enough that it enhances your height.
You prefer a shoe that does not hurt your pocket.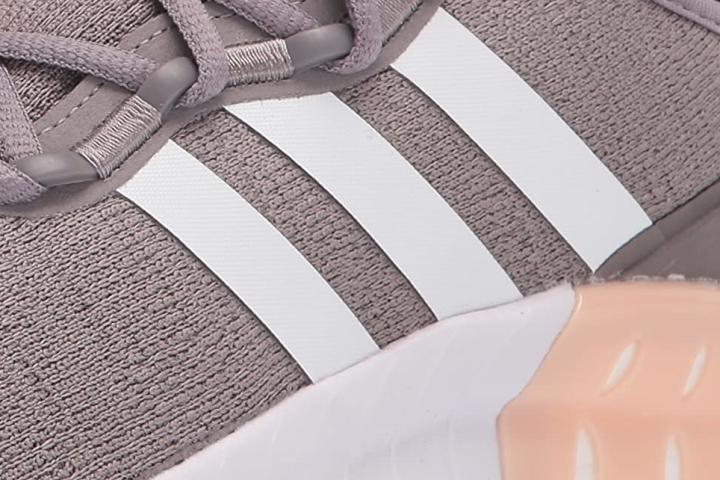 Who should not buy the Adidas Kaptir Super
The squeaky sound might be annoying and then it makes more sense to have a look at the Adidas Nite Jogger. Also, folks who wish to have a lightweight shoe may want to check out the Adidas Swift Run.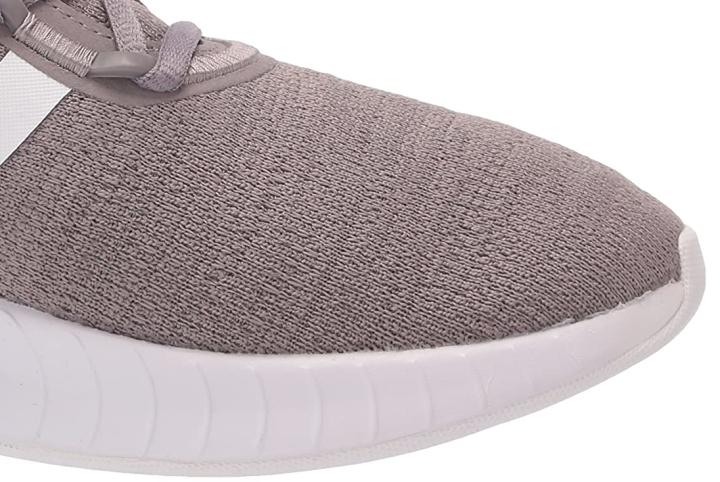 The cushy heel section of the Adidas Kaptir Super
In this iteration, Adidas drops the Cloudfoam sole integrated into the other shoes to give way to the super responsive and squishy Boost. Its heel section is even described by a wearer as cushy.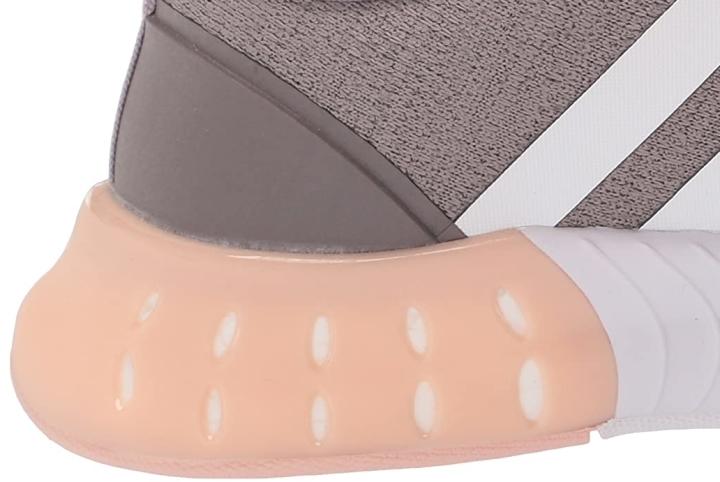 Excellent quality-price ratio
Retailed at $90 a pair, this shoe compared to other Boost-integrated sneakers like the Stella McCartney Ultraboost ($220) is exceptionally cheap. But despite its affordable price tag, the Kaptir Super's durability was not compromised. This kick holds its shape well. Its middle layer stays cushioned for a long time, says an owner.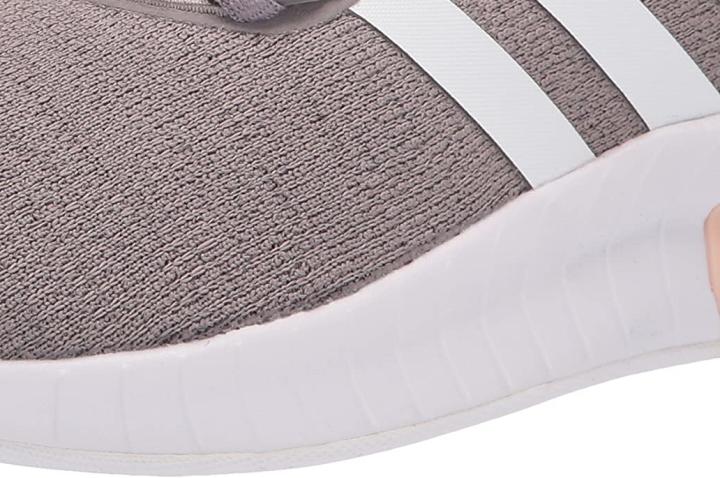 Weighty than others
The Kaptir Super is one of the chunky Adidas kicks that feels weighty.
Snug yet cozy
Its padded collar is "slightly tight but not constricting." On the contrary, it provides a homey feel after giving it a good break-in time.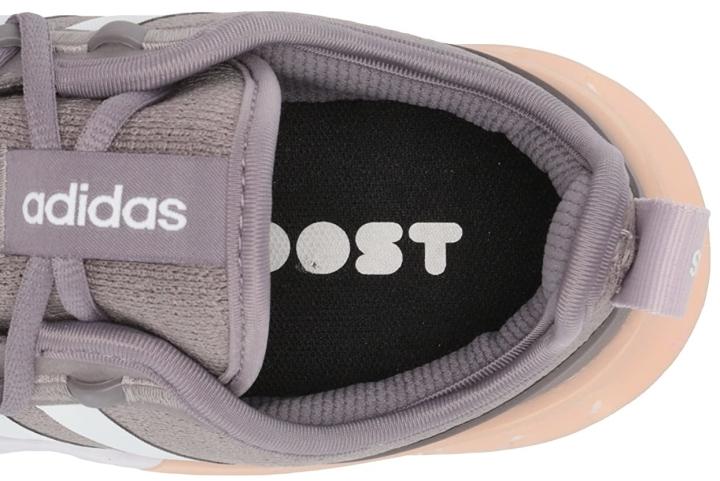 Flapping noise
This shoe produces a flapping sound on the forefoot that can be annoying.
Environment-friendly
Recycled materials make up the upper of some of the models of the Adidas Kaptir Super.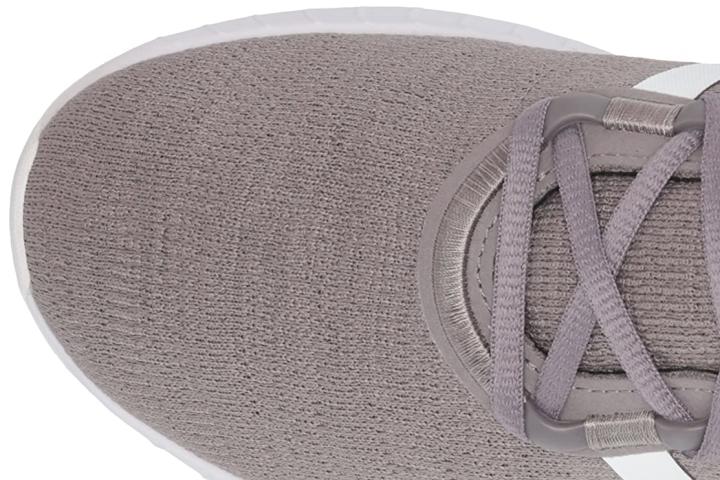 Height boosting platform
The rear side of this low-top sneaker is thick and offers an added boost in height.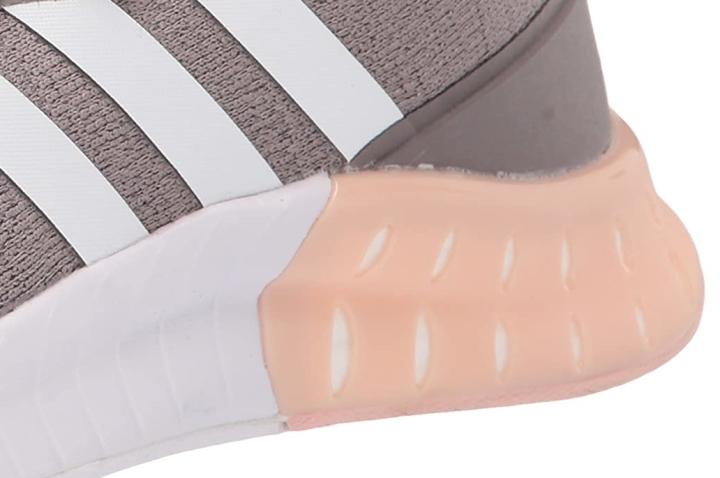 Adidas Kaptir Super: Fitted for an active lifestyle
After dropping oodles of colorways for the sports-inspired Adidas Kaptir and Kaptir X, the Three Stripes Neo adds another brood to the pack, the Adidas Kaptir Super. It invites you to be playful with your daily styling as it comes in a broad spectrum of colors, stretching from neutral to vibrant and neon. Some of the neon colorways pop in the dark.
Urban adventurers recommend the Adidas Kaptir Super to those who need stylish running-inspired sneakers. You can also swing this Adidas kick from the gym to the streets while getting praises for its appealing glow.
Adidas Kaptir Super and its Boost cousins
Adidas ZX 2K Boost isn't shy in colors as some of its variations appear with a two-toned sole. Like the Kaptir Super, the heel section of its Boost sole is wrapped in a supportive TPU casing. Though it weighs lighter than the Kaptir shoe, this ZX option weighs heavier on the budget.
Adidas ZX 1K Boost is designed with a more classic-looking cover retro-ed with modern touches. Instead of the heel-to-toe Boost cushioning seen in the Adidas Kaptir Super, this kick is designed with standard foam in front and the pillowy Boost on the heel. But it's a bit pricier than the Kaptir shoe.