A reissue coming from the Originals lineup, the Gazelle Indoor from Adidas re-emerges from the shelves with the same timeless appeal. Decked in supple full-suede upper, the Gazelle Indoor boasts signatures that set it apart from the other Gazelles. These staples include the extended t-toe overlay and a supportive translucent gumsole, to name a few.
Pros
Five-star ratings
Budget-friendly
Superb level of comfort
Classic style
Stunning colorways
Clean look
Solidly build
Lightweight
Grippy sole
Great for indoor soccer
Who should buy the Adidas Gazelle Indoor
This Gazelle sneaker is a good match for you if:
You want a shoe with polyurethane gumsole for durability
You are after a sneaker with Ortholite sock liner for breathability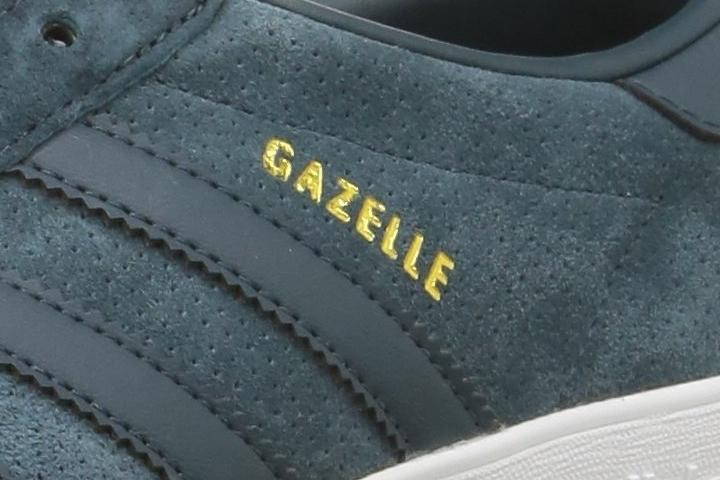 Style of the Adidas Gazelle Indoor
The Gazelles are low-profile classics that overwhelm fans with nostalgia. But that's not to say that these Gazelles are old and soon-to-be-gone; they're very much alive and kicking, standing toe-to-toe against time. And over the decades, time can't seem to beat their style. The older the silhouette gets, the better it looks.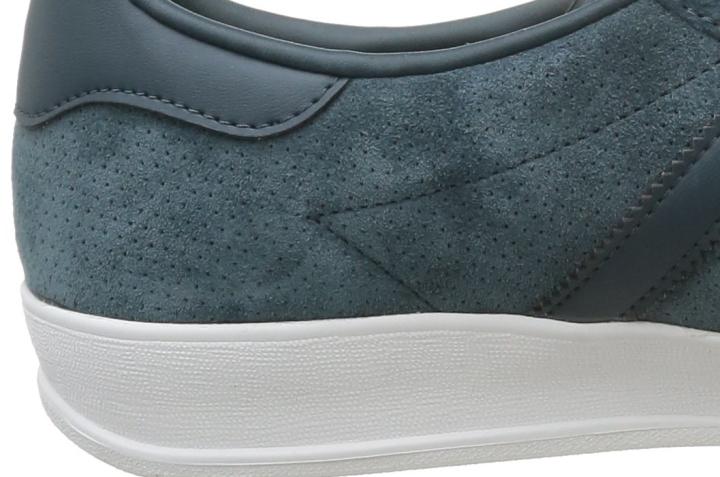 The crisp-looking Gazelle Indoor seamlessly works well with a wide gamut of casual and sporty outfits, as well as styles ranging from athletic, hip-hop, street-wise, laid-back, ragged punk, skater, grunge, to rock and roll. The Gazelle comes in well-revered color concepts, such as active red/cloud white/gum 3, core black/hi-res aqua/cloud white, collegiate navy/active green/bluebird, and grey two/active red/bluebird.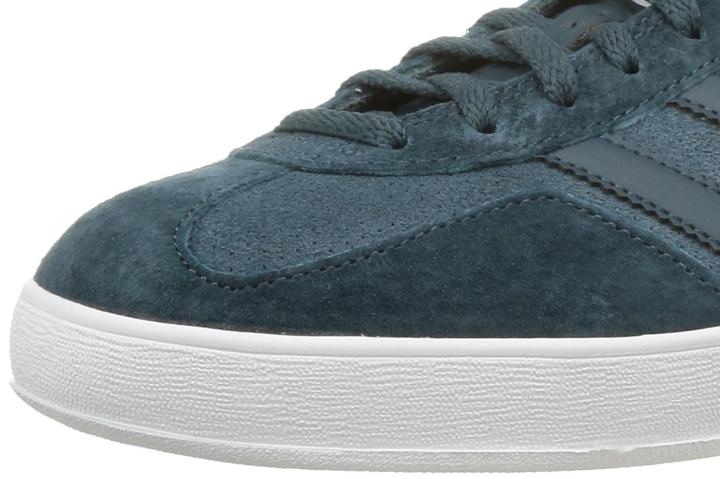 Notable Features
The re-emergence of the Gazelle Indoor deepens the Gazelle's range. It's furnished with a sleeker, streamlined look and updated materials, with all its signature features retained or even amplified. Moreover, this model's contrasting gumsole and upper colors have proven to be a huge delight.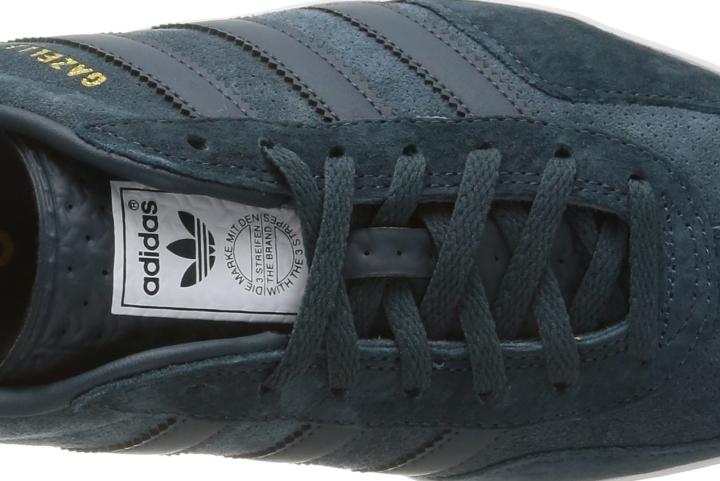 History of the Adidas Gazelle Indoor
The Gazelle's DNA can be traced back to the Adidas Rom, the brand's response to the 1960 Rome Summer Olympics. The Rom was one of the brand's most ancient silhouettes—even predating the Superstar, Campus, and perhaps even the Stan Smith—and from which the first Gazelle was molded.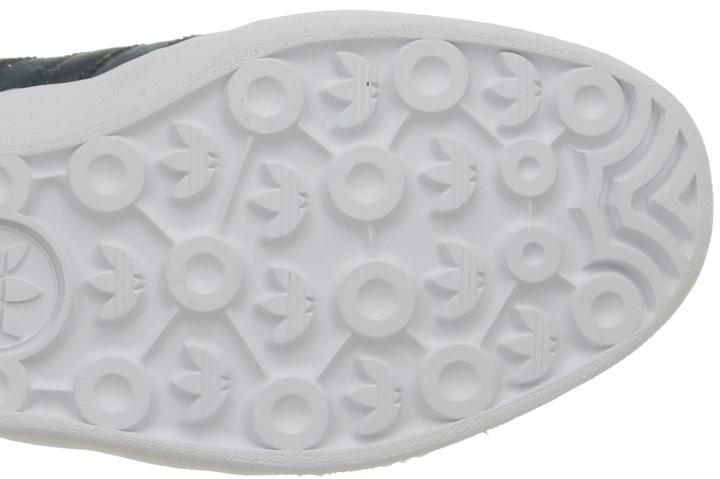 Launched in 1968, the Gazelle sits among Adidas's most prominent and influential lines of shoes. Its simple and solid silhouette is loved by many people and various subcultures in the past and the present, making it a bigger classic among classics.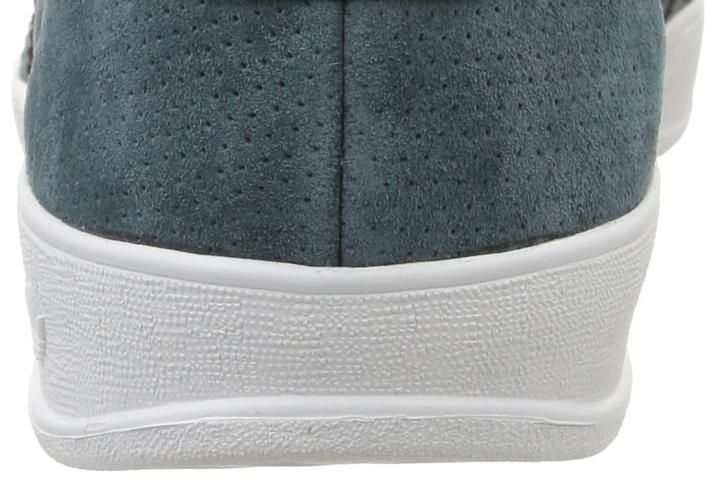 In 1979, Adidas made a premium Gazelle for the handball sport, naming it the Gazelle Indoor, which got reissued, joining today's pack of Gazelles.