Though streamlined by Adidas, most of the FYW S-97's original details—especially its performance technologies—remain intact. It's now-slimmer, sleeker, upper still has a mesh base, accented with protruding suede and leather overlays, caged with the Three Stripes. Now sitting under the Originals umbrella, the FYW S-97 is a versatile retro that lives up to the hype of cool, chunky trainers.
Pros
Worth the price
Dad shoe vibe
Signature pop
Dope colorways
Makes outfit cool
Stable
Who should buy the Adidas FYW S-97
This Adidas sneaker is a good match for you if:
You want a shoe with a dad-shoe vibe
You are after a sneaker with lace-up closure that provides a flexible fit
You prefer a shoe with mesh-suede upper that ensures breathability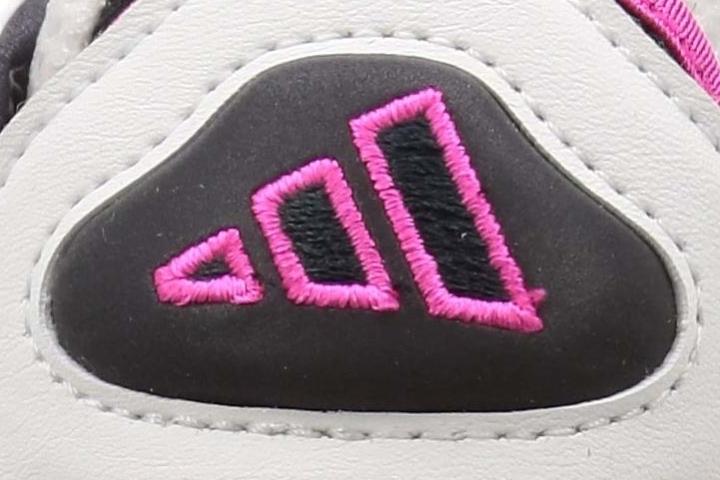 Style of the Adidas FYW S-97
The dad shoe trend is not slowing down. That's why brands like Adidas are digging into their '80s and '90s archives, looking for a chunky, blocky silhouette deserving a revival. And so the brand found the 1997 FYW S-97, a fat trainer with a unique silhouette.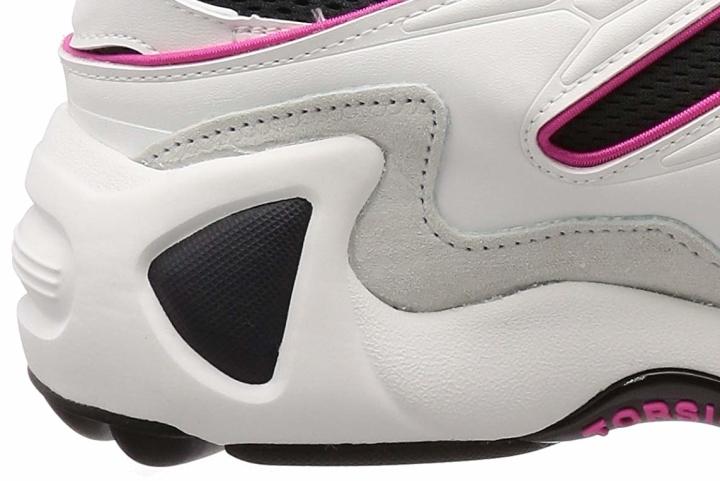 The FYW S-97's zigzags or waves, along with its vivid color blocks, reflective accents, and hits, exude a terrific '90s feel, evoking nostalgia. Its fat, strange-looking midsole serves as the anchor of its dad shoe look. With all that, the FYW S-97 pops out with style in any kind of wear. Be it casual, sporty, or athleisure wear. The '90s baggy look as well as the modern minimalist, tapered-down style go incredibly well with these sneakers.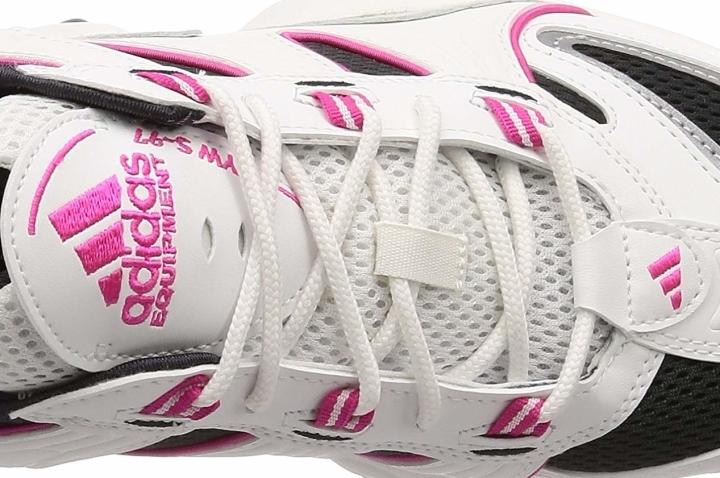 Moreover, the FYW S-97 comes in a wide selection of colorways—from mono-ish to multi—such as cloud white/off-white/orchid tint, shock red/shock red/core black, light solid grey/core black/hi-res yellow, beige/core black/clear orange, and more.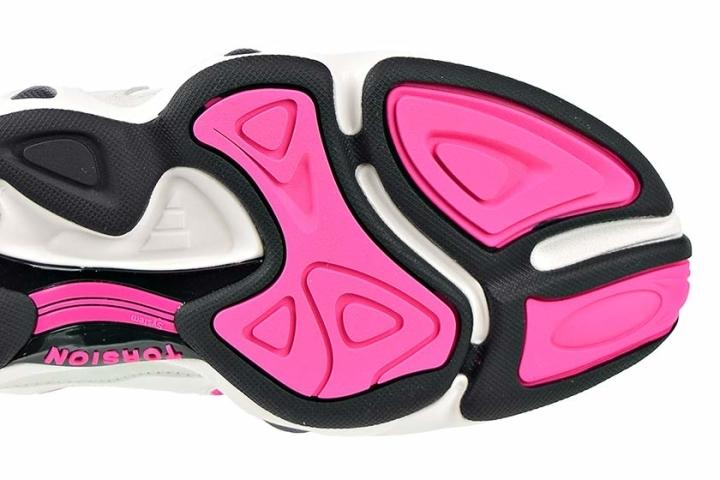 Notable Features
Its silhouette has big reasons for being hefty as it is rich in tech, which was ahead of its time. Though its size is quite tamed now compared to the original, this updated FYW S-97 has all the key tooling it had before, such as the FYW sole technology, the Torsion-embedded EVA midsole, and adiPrene insert.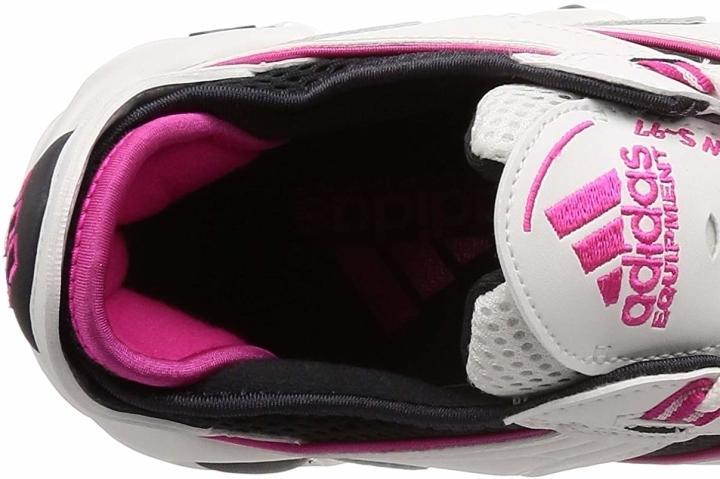 All these are still used today in sports. In fact, the FYW tech was also featured in the Kobe Bryant sneaker series.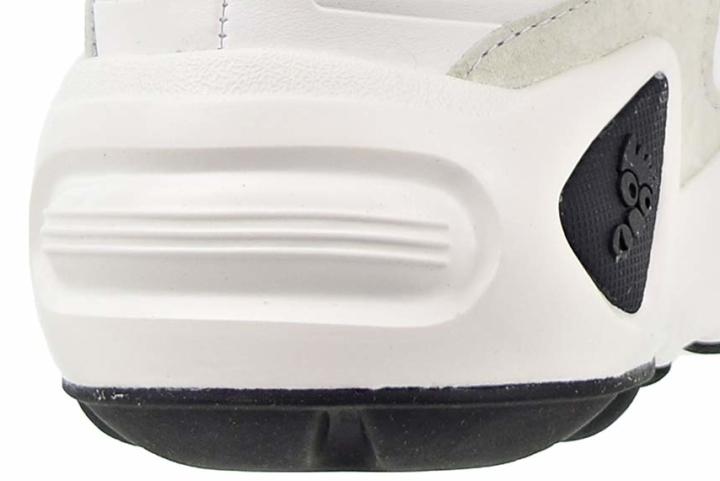 History of the Adidas FYW S-97
First released in 1997, the Adidas FYW S-97 was among the models that pushed the boundaries of performance sneakers. It was then called as EQT Salvation. It featured a thick, brilliant midsole tooling that based itself on the shape and movement of the foot. Its goal was to prevent ankle rolls by improving stability.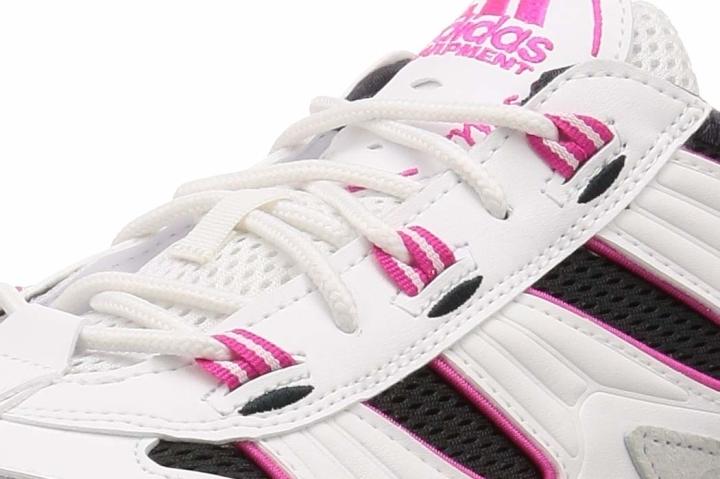 Also, an embedded Torsion tech (a TPU bridge placed under the arch area that allows the forefoot and barefoot to move independently) further encouraged more freedom of motion.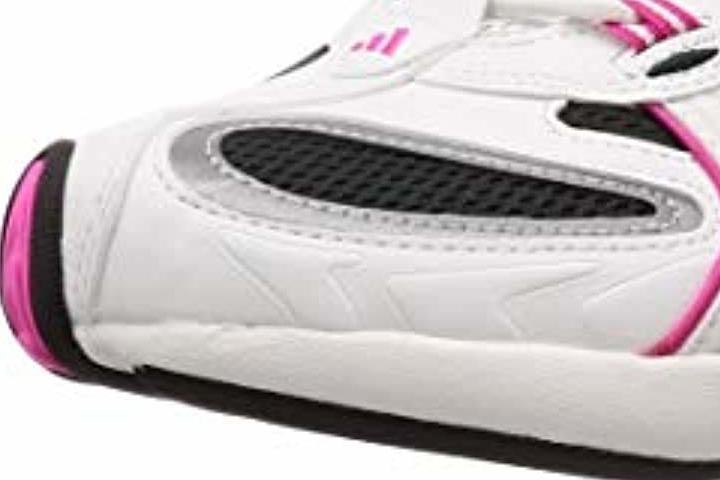 So Adidas brings this back in 2019, this time, labeled under Originals. Its upper is made slimmer, and more stylish for the streets, but the rest remains in the full form concerning its tech.