The Adidas Dame 4 has premium materials that are supportive, a bootie construction that delivers a glove-like fit, a compression collar that keeps your feet locked in, and a full-length Bounce midsole that provides an excellent court feel and adequate impact protection. Arguably one of the best basketball shoes of 2017, the D Lillard 4 is easy on the pocket and beastly on the court.
Pros
Excellent support and containment
Impressive lockdown
Great traction
No dust buildup
Premium upper
Good impact protection
Great for casual wear
Cons
Difficult to put on
Outsole too soft, pliable
Poor wearability
Who should buy the Adidas Dame 4
The Dame 4 might just be Lillard's best Adidas basketball sneaker yet. It features a breathable textile upper, full-length Bounce midsole, and an evolved traction pattern that keeps him one step ahead of his competition. This is a solid option for you if:
You're playing style is similar to Damian Lillard as this model is made especially for him.
You're a Lillard fanatic who supports and appreciates his story and the aesthetic of this model.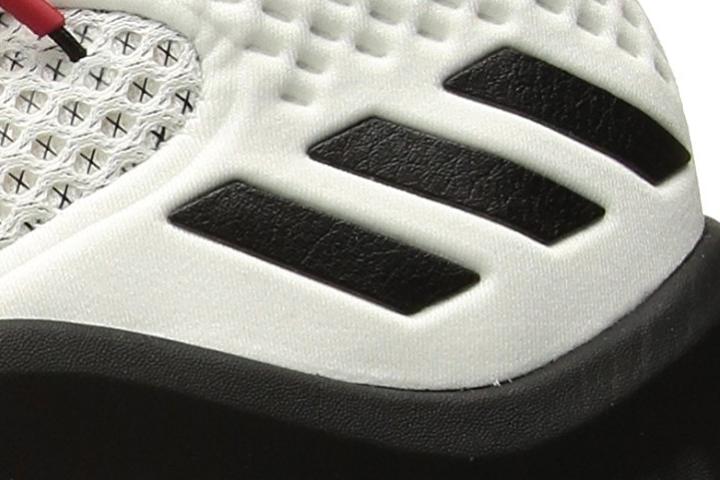 One of the league's best offensive players, Damian Lillard has quickly ascended the NBA ranks and evolved into the king of the clutch. For his fourth signature sneaker, Lillard is all set to let us all know what time it is—Dame Time!
Dame 4's midsole technologies
Like the Adidas Dame 3, Bounce cushioning is also used on the Adidas Dame 4. However, Lillard requested for the midsole tooling to be reworked. "If BOOST didn't exist, BOUNCE would be the greatest cushioning technology in the market, in terms of energy return and responsiveness," says lead designer Jesse Rademacher.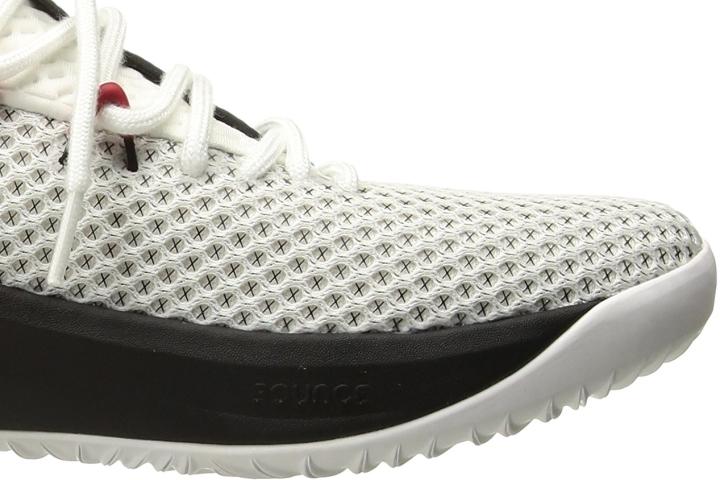 Jesse Rademacher continues, "We really feel that BOUNCE is best for him and he really agrees. Going from the [Dame] 3 into the [Dame] 4, we changed up the BOUNCE setup. We really wanted to amplify all the benefits of BOUNCE. BOUNCE is really meant for Dame's style of play. With those extreme angles and unpredictability, BOUNCE actually provides Dame with that cushioning setup he's looking for."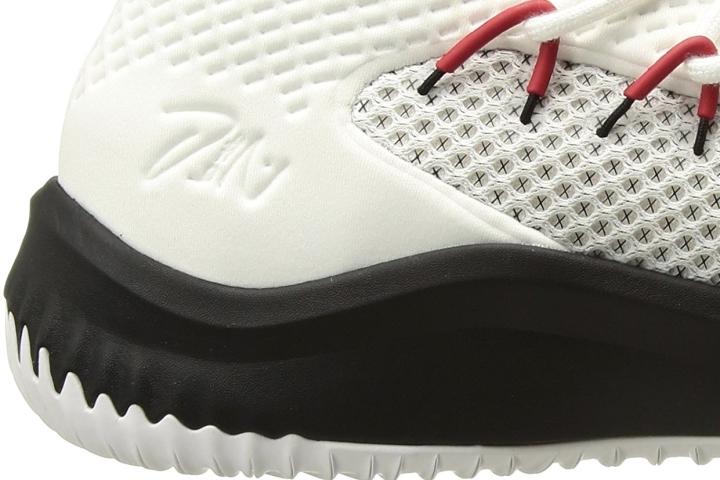 The shock-absorbing quality of the Bounce cushioning offers the ultimate court feel while also providing enhanced flexibility and comfort, allowing Lillard to take control of the court with his quick movements.
Superb outsole setup of Adidas Dame 4
The Adidas D Lillard 4 has a rubber outsole with an evolved traction pattern that is inspired by the passage of time.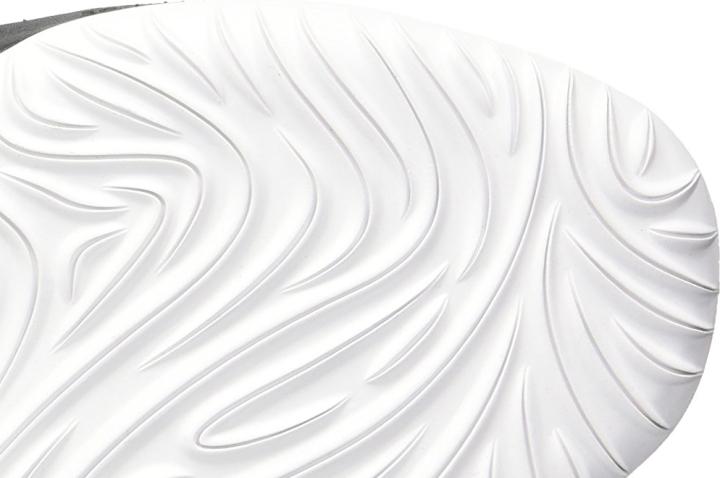 Jesse Rademacher explains that the wavy tread pattern has a specific flow to it. "With Dame and any great athlete, you're always trying to get into a flow state. That's where time slows down. Your focus is extremely sharp. The flow and the movement of the outsole pattern are derived from Dame's movements and his attacking style. It changes direction where Dame needs the change of direction. These lug patterns are actually split and divided based on that type of mentality."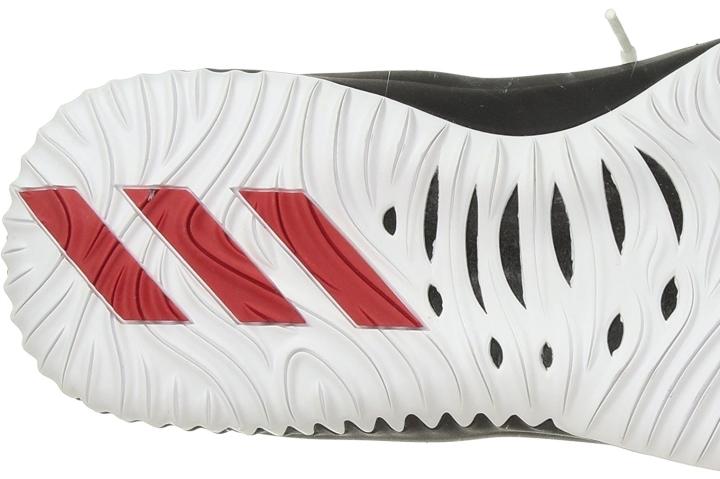 "It allows greater deflection of the lug. To get the best grip possible, you want the lugs to actually deflect before they slip. If they don't deflect, then they're going to have grip for a moment but then they're going to slip."
Supportive stable lockdown
With an all-new lacing system, the Adidas D Lillard 4 allows for a customizable fit according to their preference.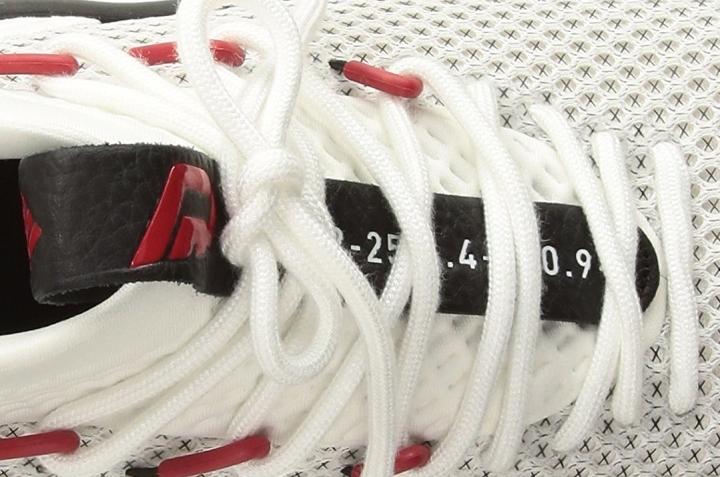 The Dame 4's unique lacing system features reinforced lace cables that deliver supportive lockdown while its mid-top design heightens ankle support.
Adidas Dame 4's solid construction
The Adidas Dame 4 has a lightweight textile upper for breathable comfort and flexible support on the hardwood. The upper features a cleatie construction lined with comfortable textile for a snug one-to-one fit.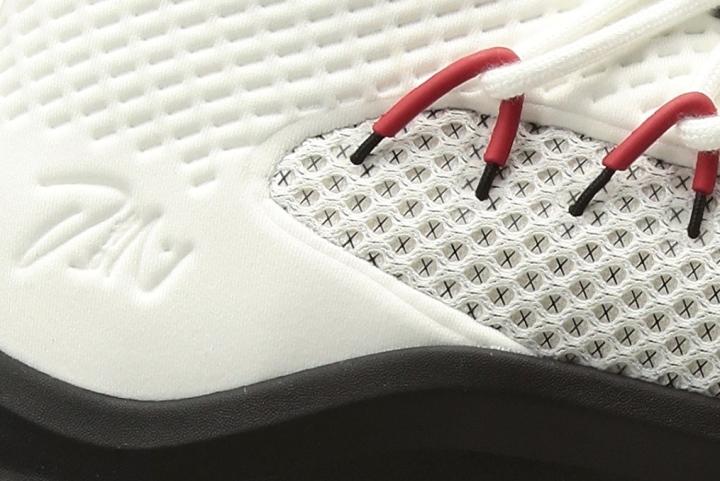 A Neoprene compression collar works seamlessly with the inner bootie that totally encapsulates the foot, enhancing the overall comfort and fit.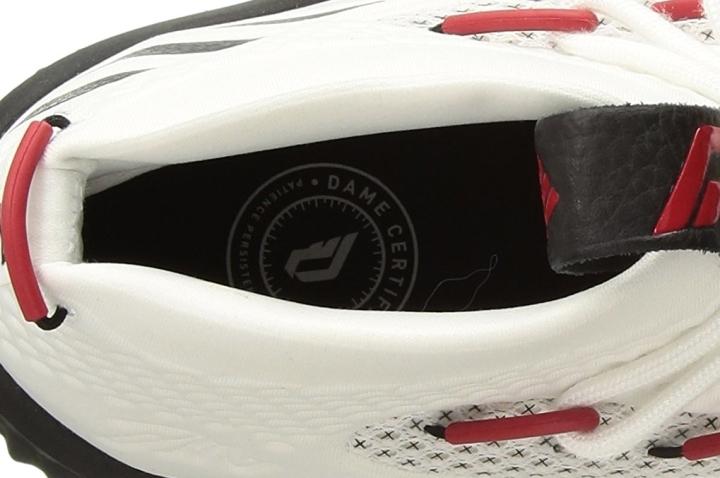 Lillard's style and story
With key performance and aesthetic updates, the Adidas D Lillard 4 keeps you looking and feeling great on and off the court.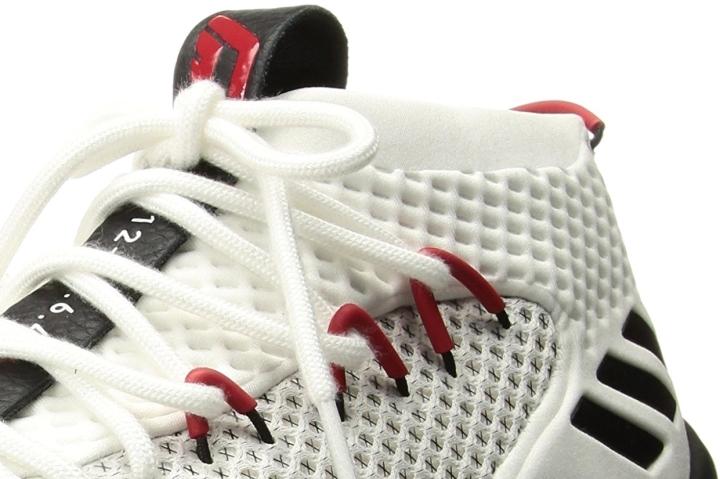 Its breathable mesh upper is lined with numbers that represent significant moments in Lillard's life, and on the heel, a message that reads YKWTII (You Know What Time It Is) is written.
Recognizing Dame D.O.L.L.A.'s musical genius, the Bounce midsole also has teeth-like grooves that imitate audio files he produces in the recording studio.