Who should buy the Adidas D Rose Son of Chi
We recommend the Adidas D Rose Son of Chi to the following:
guards who love court feel
patient players who can overlook minor but numerous inconveniences
outdoor players
non-basketball players who want something stylish
D Rose fans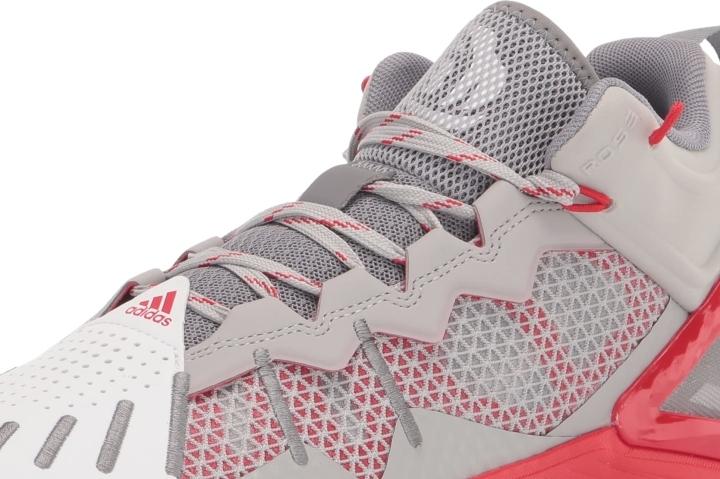 Who should NOT buy the D Rose Son of Chi from Adidas
The Adidas D Rose Son of Chi is just not for those who want and/or need a lot of cushioning and impact protection. They are better off with the Adidas Pro Model 2G or even the LeBrons from Nike.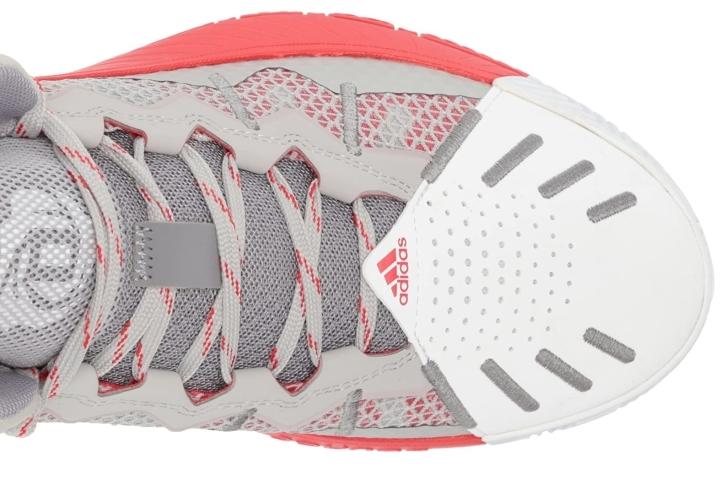 This shoe may also bring problems to those who do not like a snug fit. This one is a bit narrow around the midfoot to the forefoot, and the materials aren't stretchiest, so pressure is definitely there. The Adidas Dame 7 may be a safe pick for them.
Amazing bite, that's what the D Rose Son of Chi provides!
This basketball shoe from Adidas has a truly commendable grip, especially on cleaner courts. It's quite a bummer that the outsole easily attracts dust, but it's not something that a wipe cannot address.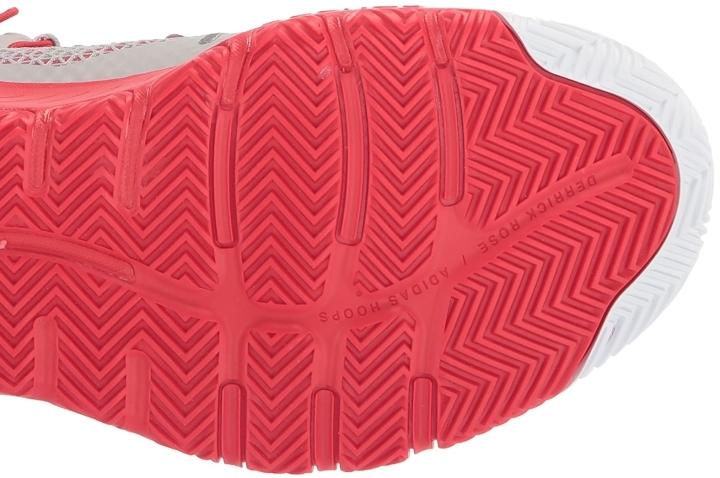 Court feel that you just can't ignore
It's clear that guards enjoy this shoe the most. After all, Derrick Rose is himself a point/shooting guard. The shoe is low to the ground and really delivered a lot of response.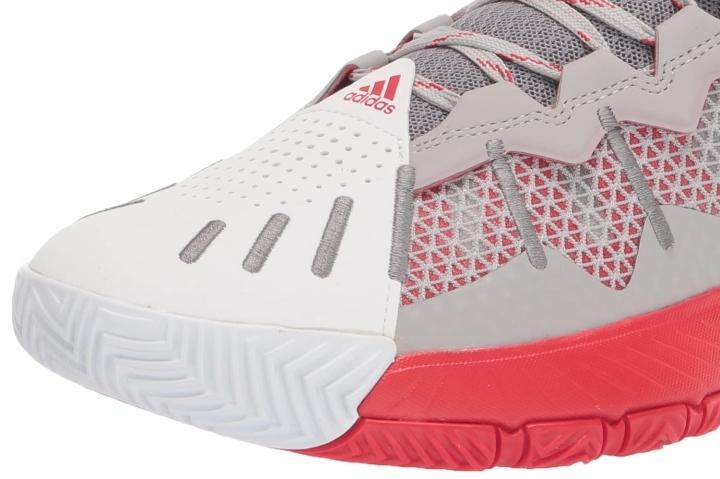 Because of such setup, impact protection might not be that pronounced.
Lockdown that you(r feet) can't escape from
Later support. Lateral stability. Containment. Check! Check! Check! Need we say more?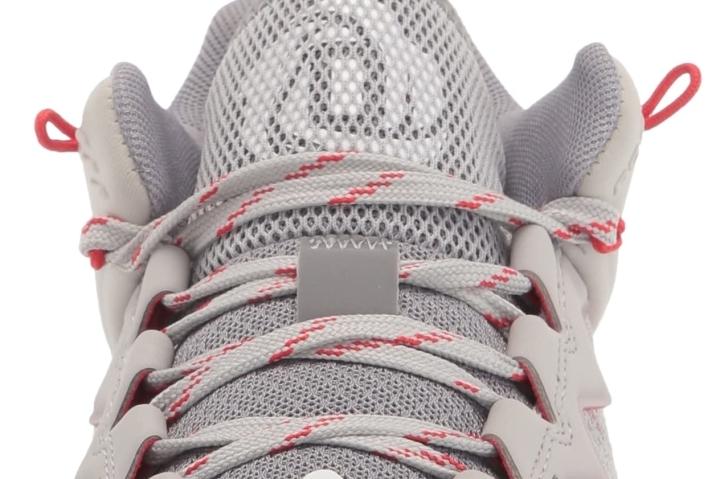 Some players, however, may find the materials too stiff. They might even feel some pinching around the midfoot.
It's fun outdoors with the Adidas D Rose Son of Chi
The outsole is quite sturdy, and the groves are thick. There is enough reason to believe that this shoe is a reliable partner outdoors.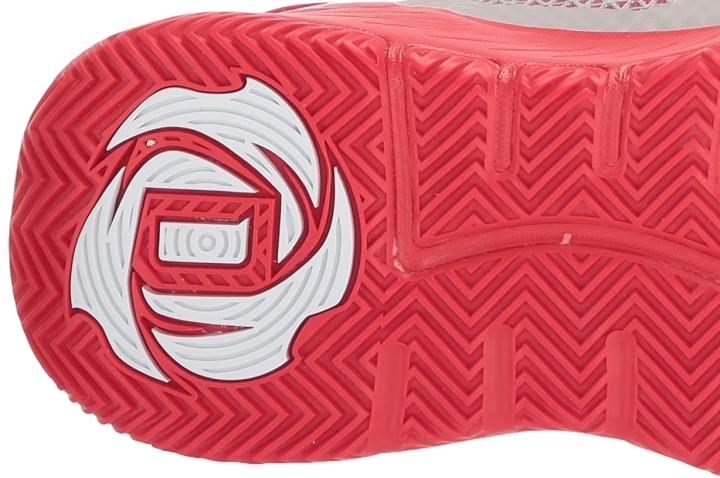 Compare popularity
Interactive
Compare the popularity of another shoe to Adidas D Rose Son Of Chi: