Who should buy the Adidas D Rose 11
This is a great pick if you value aesthetics and the story behind the silhouette just as much as the shoe's performance. The D Rose 11 comes in a wide range of colorways each of which represents a certain aspect of Derrick Rose's life and career.
This Adidas shoe is also very suitable for wide feet thanks to its accommodating fit, especially in the toebox.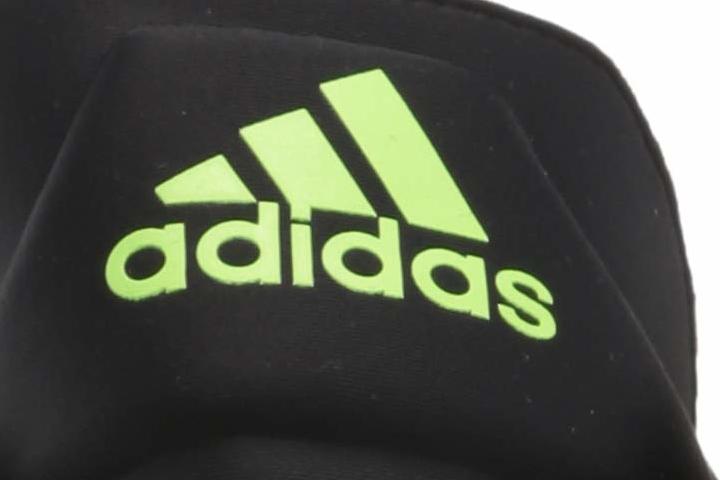 Adidas D Rose 11: The awaited comeback
It's no secret that Derrick Rose and his line of D Rose kicks have been sidetracked because of unfortunate injuries on the court. Adidas and Rose make his on-court comeback felt with the release of the D Rose 11.
Reliable outsole
The rubber outsole features a pattern that the D Rose 7 had, and it provides heightened grip and durability. The playtesters recommend the shoe for both indoor wood floors and outdoor courts.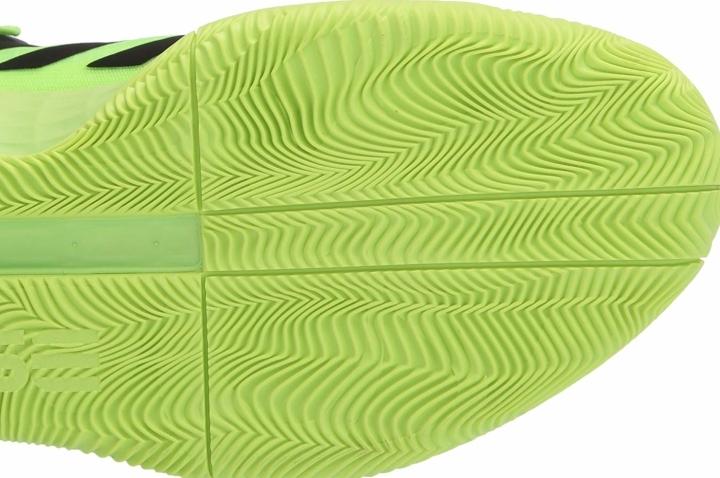 Lightweight and cozy cushion
The shoe's Adizero upper and Lightstrike cushion work together to ensure speed and precise ball control on the court. The reviewers are happy with the level of impact protection offered by the Lightstrike. However, some players wished for a bit more bounce and springiness in the forefoot.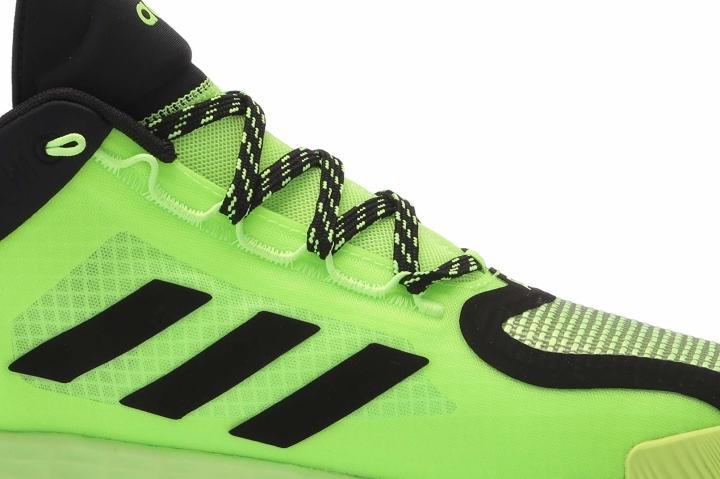 D Rose 11 offers maximum support
The shoe has a wide base and an extended heel counter that provides support and stability even for the most aggressive cuts and twists. There have been no complaints about foot containment: no shifting side-to-side or heel slippage.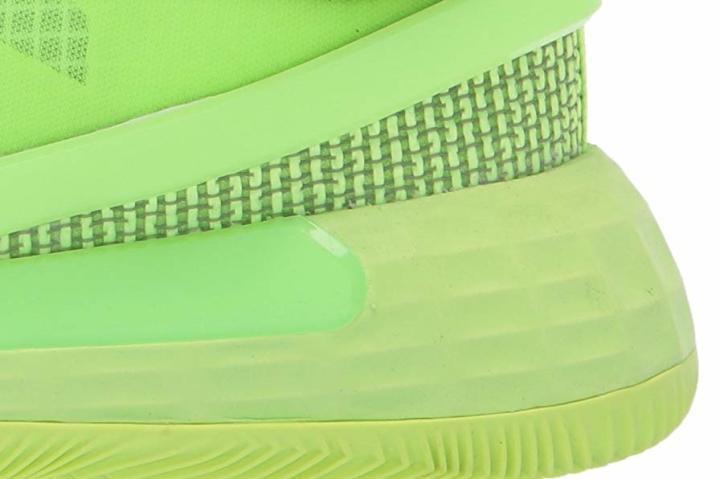 Quality is debatable
A good number of comments mentioned how tough and sturdy the shoe feels. However, a few experts weren't very satisfied with the quality of the materials, saying that they feel flimsy and cheap.
Noteworthy colorways of the D Rose 11
Like other signature shoes from Adidas and other brands, the D Rose 11 is released in special colorways that pay tribute to special people and events in Derrick Rose's life. The following are some of the most interesting releases:
Boardwalk, which is a mint green version with tan and pink accents. This references D Rose's offseason training sessions in Southern California. This colorway was first applied on the fourth D Rose.
Brenda, which is a largely red version that pays tribute to both his mother Brenda and his Chicago Bulls roots
Career High, which is white with gold, green, and purple accents. The accents pay tribute to the Utah Jazz, the team that Rose's Minnesota Timberwolves defeated in a 2018 game where he scored his career-high 50 points.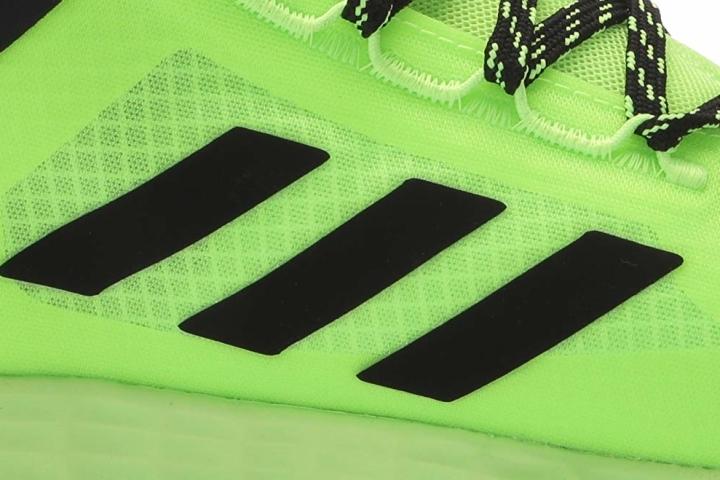 Compare popularity
Interactive
Compare the popularity of another shoe to Adidas D Rose 11: