If stability is a game, then Adidas CourtJam Control is definitely acing it! According to a wearer, this shoe promotes "stable foot control," and other players couldn't deny it. Even in the absence of plenty of cushioning, CourtJam Control still manages to pull through with its other winning attributes that make it, as one said, "all in all, a choice of champions!"
Pros
Extremely comfortable
Great stability and flexibility
Overall supportive
Lightweight
Great for speedy motions
Gives movement freedom
Very solid grip
Cons
Needs breaking in
Doesn't last
Who should buy the Adidas CourtJam Control
Acquire this hard court tennis shoe if:
You want confidence in your every movement inside the court
You prefer a shoe that has a lightweight construction and allows you to quickly advance
You desire a stability shoe that also supplies comfort while in the game.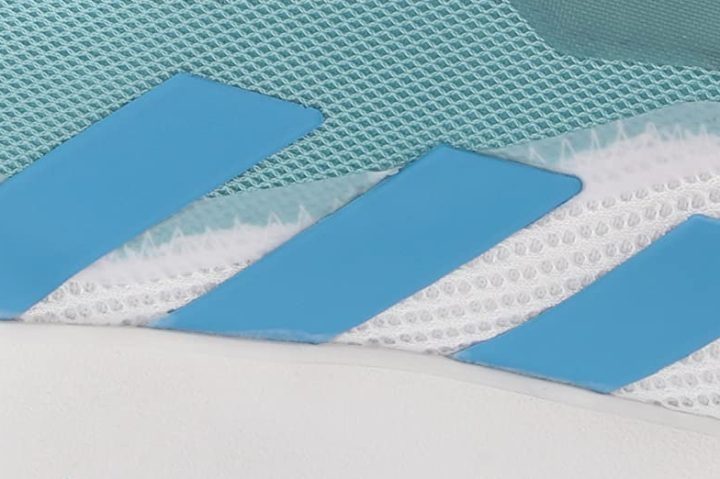 Who should not buy it
Skip this shoe if a break-in period turns you off. Go for Adidas GameCourt instead. Moreover, switch to Adidas SoleMatch Bounce if you are looking for a pair that is tough and durable.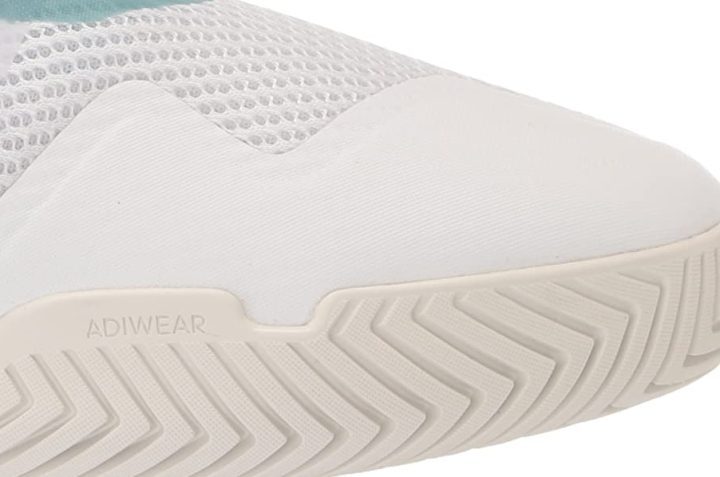 Needs a little size correction and accustoming
A significant amount of tennis players found CourtJam Control slightly on the feet-hugging side, which is why some of them jumped a half from their normal size, while some stuck to their true size and just waited for its tightness to mellow after a couple of hours of break-in period.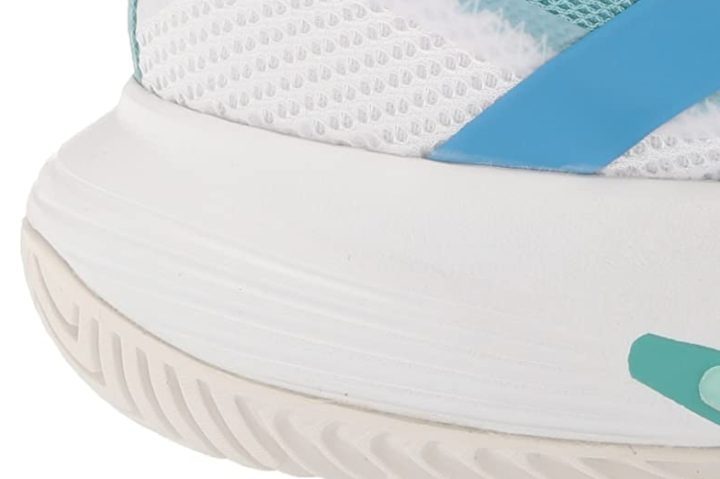 Adidas CourtJam Control's maneuverability level: 99999
Players praised this shoe to the skies because it brings in comfort that is "not limiting mobility." CourtJam Control is commended for having a brilliant combination of stability and flexibility that allowed it to be "absolutely trustworthy for quick changes of direction and sprints." Due to this, players got to achieve excellent movement while in this shoe.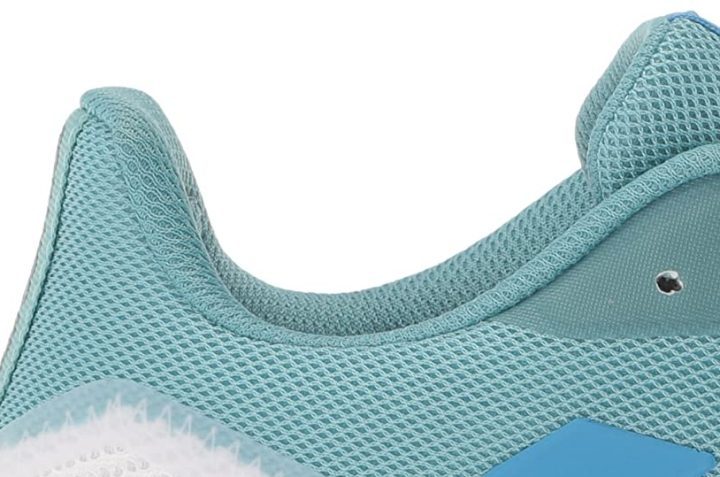 Braces the foot very well
Great support is another characteristic that fans loved about CourtJam Control. From the ankle to the heel area, players receive the support that they need during their games. According to a wearer, it comes with "substantial support to help prevent ankle rollover." Another stated that this pair offers "good support for lateral movement," an affirmation to which many relate.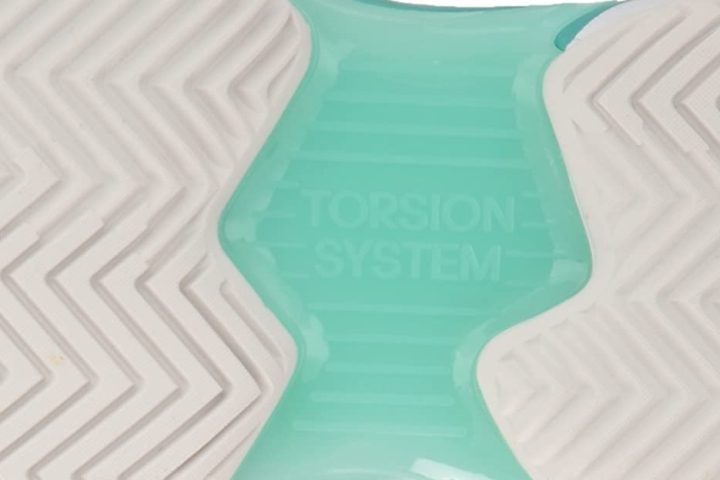 Weightlessness that leads to quickness
Although this shoe is not lavish when it comes to cushioning, wearers still found it very comfortable and supportive. Also, it is likely one of the reasons why this shoe is very light. "Light and quick" and "light for playing tennis" as a few described it.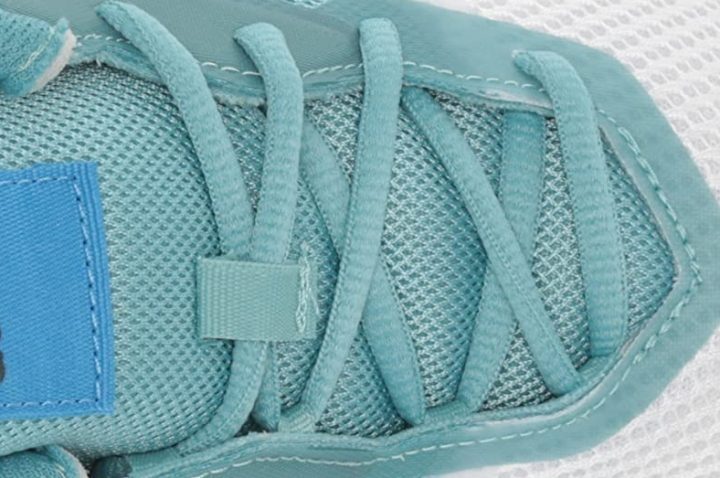 Awful durability
Unfortunately, CourtJam Control is not up there when it comes to quality. There are several comments suggesting that this sneaker doesn't last. While some attested this shoe surrendered after four months or so, others revealed it gave up on them pretty early:
"Literally fell apart after 1 month of use."
"They wore really quickly at the ankle."
"Shoe got holes in the side and the laces started shredding."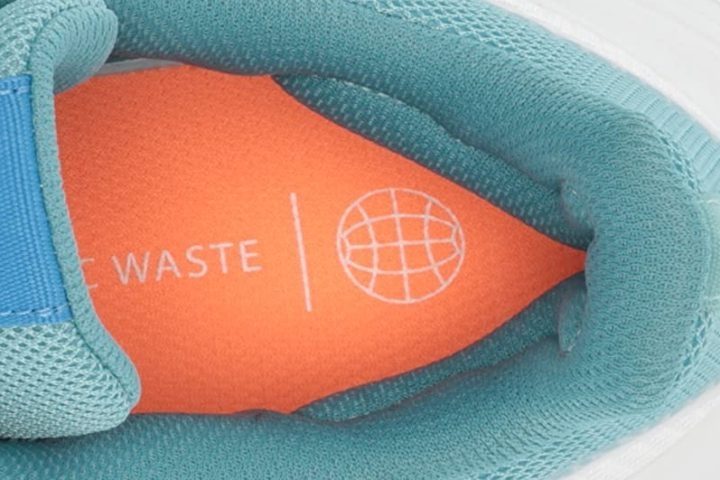 Adidas CourtJam Control is a hardcourt sticker
Its saving grace is its grip! Many agreed that it is "super grippy" for indoor and outdoor hard courts, for both tennis and pickleball. One even affirmed, it "allows you to move as you wish" because of its nice grip.