Who should buy the Adidas Copa Super
The Adidas Copa Super is a great indoor soccer option if you're looking for the following:
a classic Copa model that's affordable but does not sacrifice performance
a comfortable and good-looking soccer shoe that can double as streetwear
Who should NOT buy the shoe
If you are wary of the shoe's strikingly large tongue, you might as well consider the Copa 20.3 Sala, Adidas Top Sala, or Adidas X 19.3 Indoor.
Fit is tricky
Opinions split regarding the fit and sizing of this Adidas soccer shoe. Nearly half of the reviewers got the shoe in their regular size and were satisfied with the fit. Another half found the Copa Super too tight, even when going up half a size. They warned people with wider feet against getting this Adidas silhouette. There was also a minority of testers who felt like the shoe ran big.
Bottom line: We recommend checking your size with the official Adidas size chart and try getting the shoe in the size suggested.
Large tongue can be off-putting
More than a few people weren't impressed with the Copa Super's exaggerated tongue. Some simply didn't like the look of it, while others felt uncomfortable with its bulk. "It feels like it's trying to crawl up my calf," says one of them.
However, this tongue size actually has a functional purpose. It protects areas of the foot that come in contact with the ball.
Copa Super is cushioned enough for daily use
A lot of wearers are happy with the shoe's cushioning as it has sufficient shock absorption and comfort for both play and casual wear. As one tester puts it, "nice feel both kicking the ball and running around." Some people walked up to 10 miles daily in the shoe feeling comfortable.
The upper of the Copa Super utilizes two types of material - leather and synthetic. This combination was proven to be effective in providing a premium ball touch that results in better control of the ball. It also gives the right amount of softness, thereby allowing the foot to move naturally.
Reliable grip
The reviewers are satisfied with the shoe's traction capacity. It is said to have a great grip for playing indoor soccer.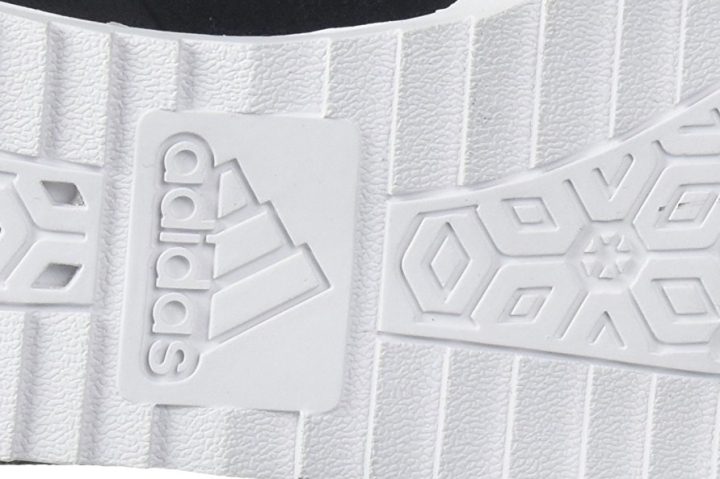 The outsole of this soccer cleat uses a supple and durable rubber. This unit is well-fitted, delivering reliable grip and stability on streets and indoor courts.
Durability is where it falls short
An alarming number of comments mentioned how the shoe's sole started separating too soon (after only one game for some!). Another point of concern was the upper seam which came apart for some too. "Don't expect to get months of wear out of it," warns a reviewer.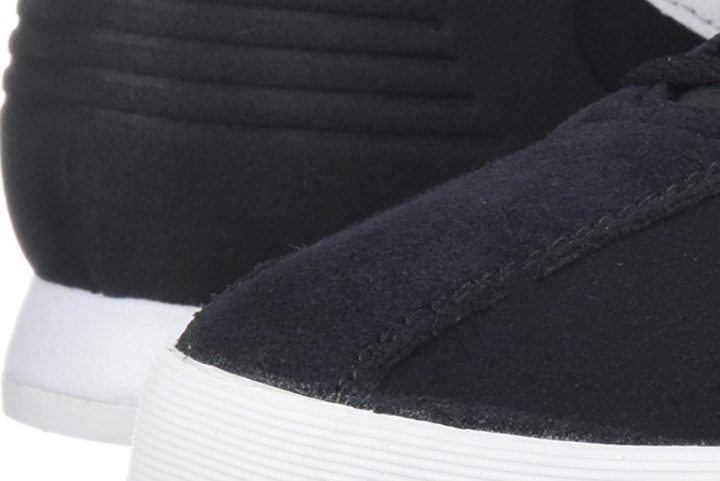 Adidas Copa Super is an eye-catcher
A good amount of feedback went out to the appealing style of the Adidas Copa Super:
"it has a more dressy style too it"
"smart-looking shoes"
"can go from the field to the mall"
"get lots of compliments on them"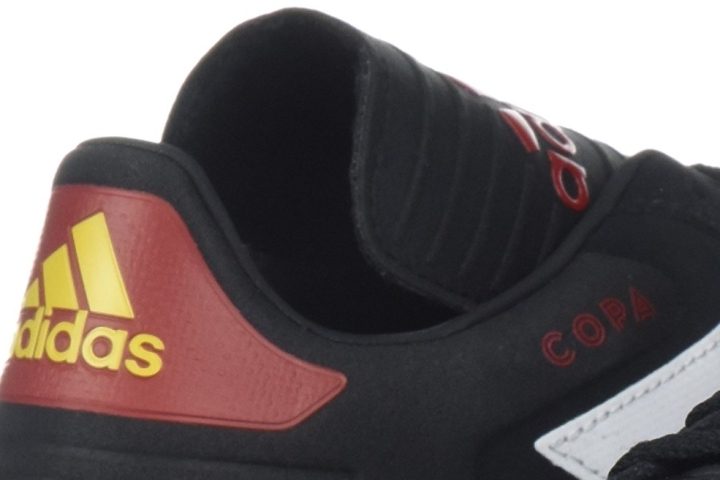 Compare popularity
Interactive
Compare the popularity of another shoe to Adidas Copa Super: