This model that launched the Adidas Campus collection is built with a premium suede upper. We found that it has attracted legions of followers for its fashionable and practical appeal. We are impressed with the strength and practicality of this sneaker, thanks to its combination of hard-wearing exterior and supportive sole features. Not only is this shoe versatile performance-wise, but it is also quite adaptive style-wise.
Pros
Comfy
Durable
Supportive (lateral)
Affordable
Flexible instep
Fine finish
Mix-and-match gem
Cons
Downgraded ankle padding
Unruly tongue
Who should buy the Adidas Campus
The old-school Adidas Campus is a successful comeback story wrapped in premium materials. Include this in your shopping list if:
Your laidback, manly getup consists of a pair of jeans, tobacco pants, or black sweatpants.
You're a woman looking for Adidas shoes in pastel hues.
Budget-friendly sneakers that last (especially underfoot) are missing in your library.
Basketball sneakers that can double as skate shoes are your jam.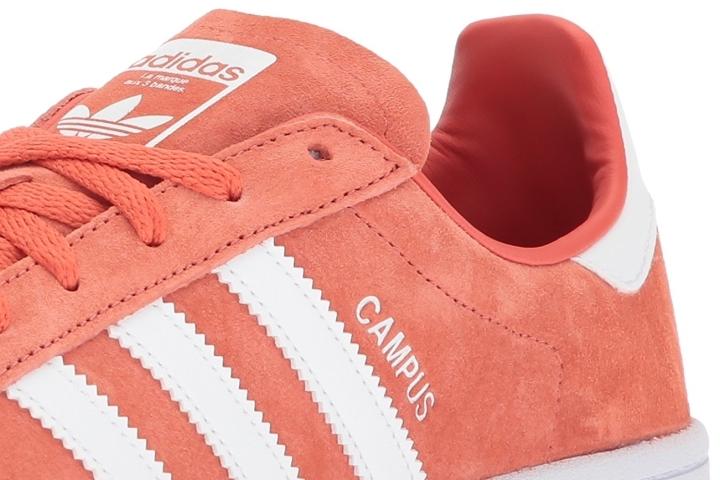 Who should not buy it
If extra snugness around the ankle is high on your priority list, trade the Campus for the Adidas Campus 00S. Also, try the Adidas Superstar instead and take a chance on its stouter tongue.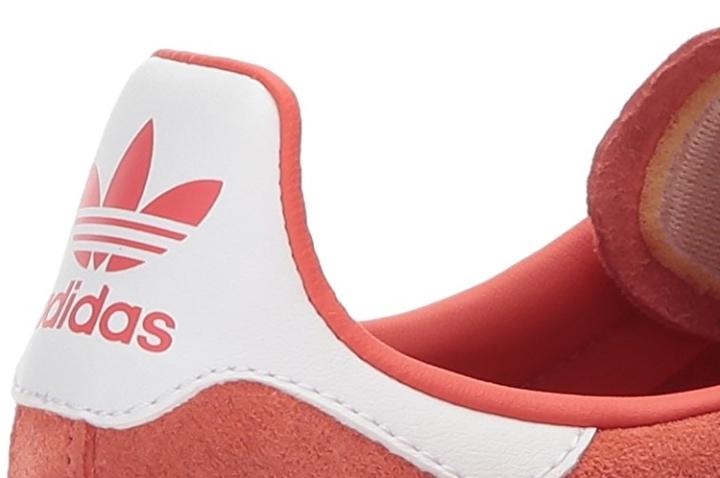 Great comfort in the Adidas Campus
We confirmed that this Originals silhouette has a super-comfortable sole unit. We are also truly over the moon about its supple nubuck upper.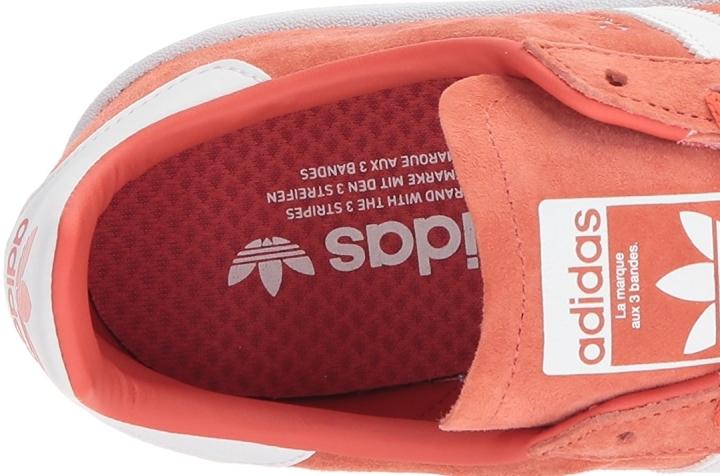 Excellent support system
We are glad to know that there's an ample amount of support built around the shoe.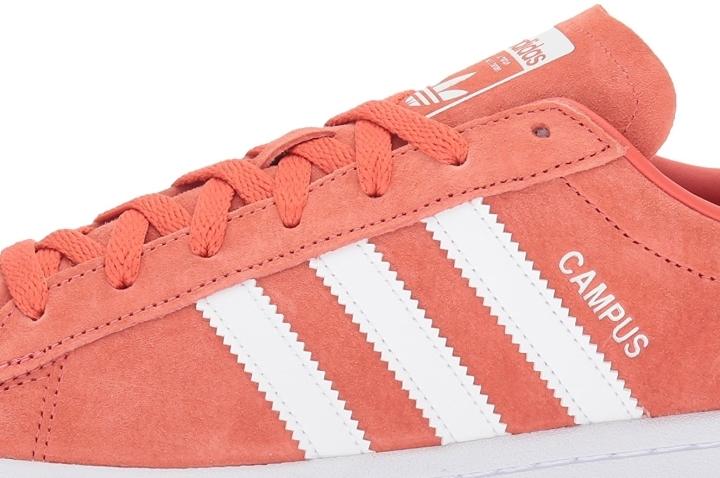 Top-notch longevity
We can attest that the shoe can withstand the harshness of the skateboard for a pretty long time. We recommend this shoe because of this.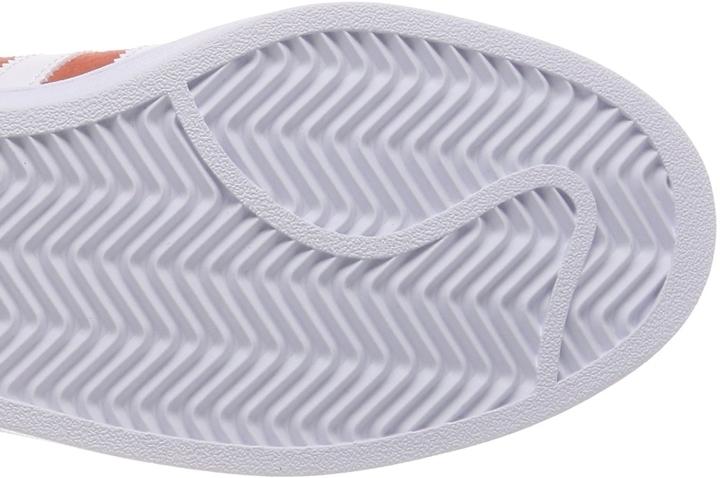 Insufficient collar cushioning
We observed that the shoe's redesigned padding around the ankle isn't as cushy as before.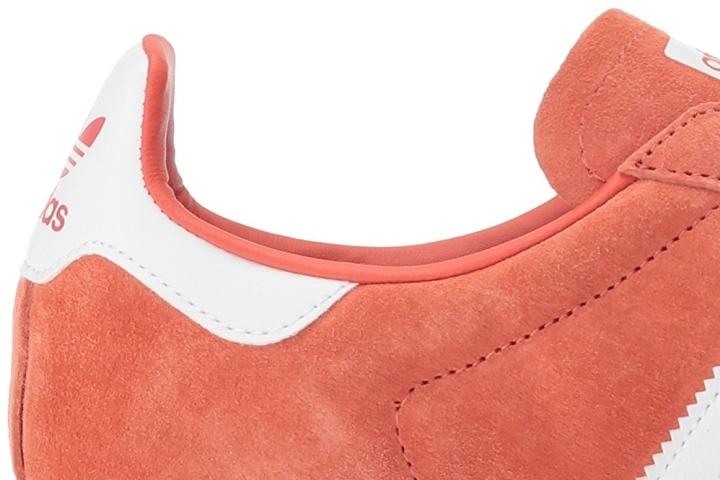 Adidas Campus: A momentum enhancer
Thanks to the tongue's just-right padding and above-average flexibility, the Adidas Campus makes our strides less restrictive.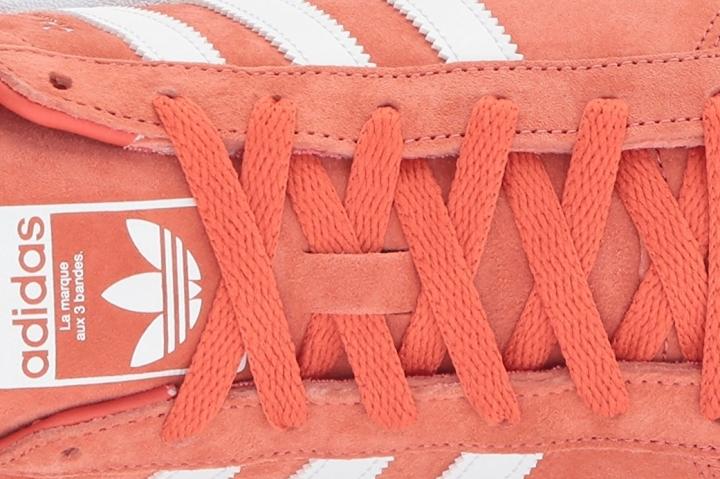 Extraordinary workmanship
This is one of the vintage shoes from the Adidas lifestyle series that are of excellent quality.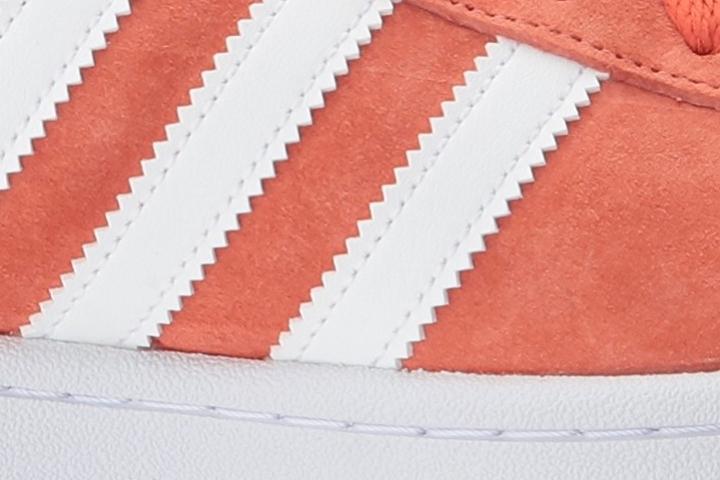 A shifting tongue
We noticed that the Campus' tongue has a habit of sliding out of place.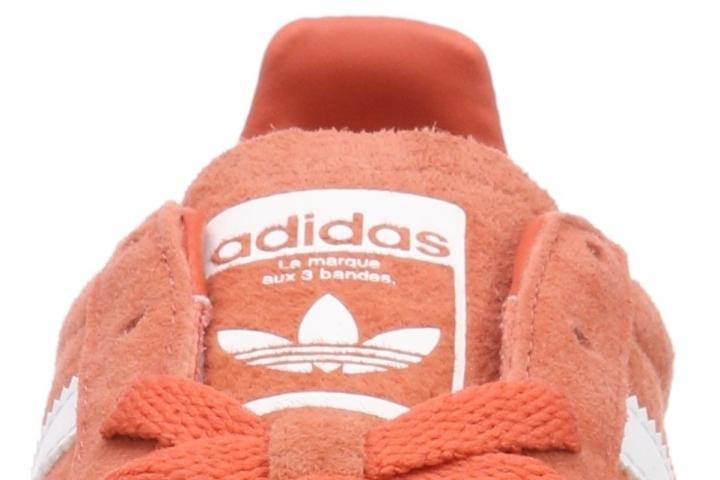 Goes with the flow style-wise
It's a pleasant comeback of a classic sneaker style as it can be combined with almost any piece of clothing.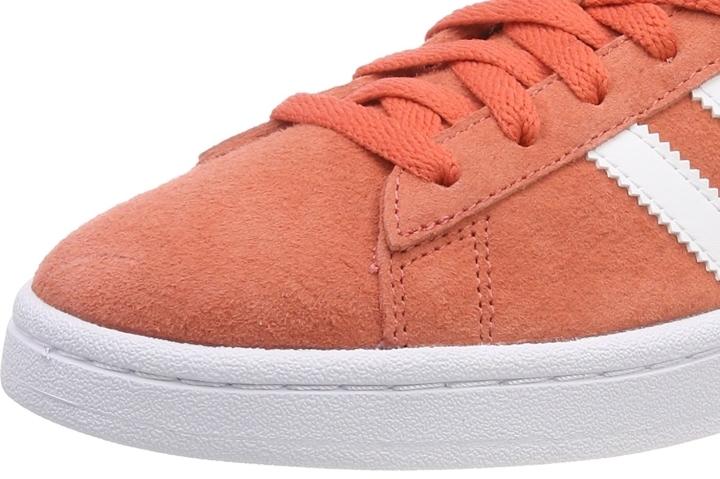 Budget-friendly equals the Campus
We are very satisfied with how Campus performs and looks, especially considering its affordable price.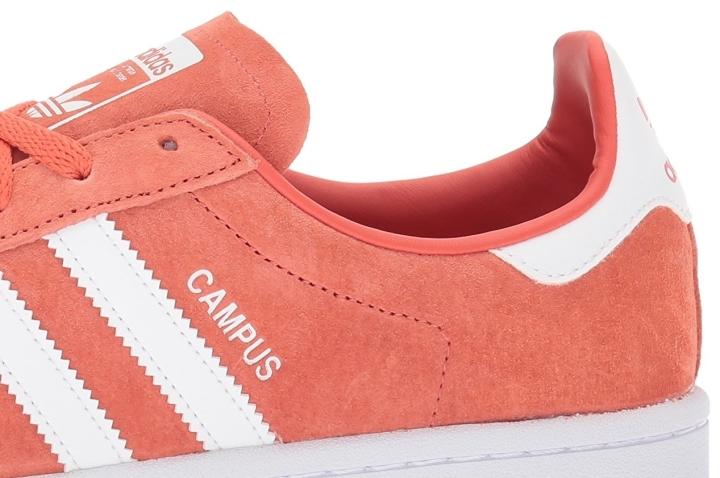 Adidas Campus vs. Adidas Gazelle
Both the Campus and the Gazelle were initially built as performance shoes—the former for basketball, while the latter for track and soccer. Back in the day, these classics were particularly liked for their durable suede uppers and equally enduring rubber soles.
These silhouettes look almost the same as both come with jagged 3-stripe overlays on the sides and heel patches that display the Adidas Trefoil icon. We discovered that what makes the Gazelle different from the Campus is the presence of the T-toe overlay at the tip of the shoe and the loftier shape of the tongue. Style-wise, these old-school kicks remain simple and stay on trend to this day.