Inspired by the classic terrace footwear, the Adidas Broomfield is another excellent sneaker that's deserving of anyone's collection. Reminiscent of '80s trainers, this retro kick comes enhanced with modern features for this day and age. For collectors of Adidas Originals looking for a vintage pair—one that gives a fresh look and tons of comfort—the Broomfield is it.
Pros
Mighty snug
Lasting components
Talk of the town
Classically attractive
Affordable
Fits nicely
Sticky
Who should buy the Adidas Broomfield
The Broomfield is a dressy kind of footwear with a distinctly classic look exclusive to Adidas kicks. It's the right footwear for you if:
You like wearing a pair of chinos or light-colored denim jeans.
Sneakers that hug feet in oozingly supple confines are what you need.
Your trove of casual kicks is missing an aesthetically laidback shoe.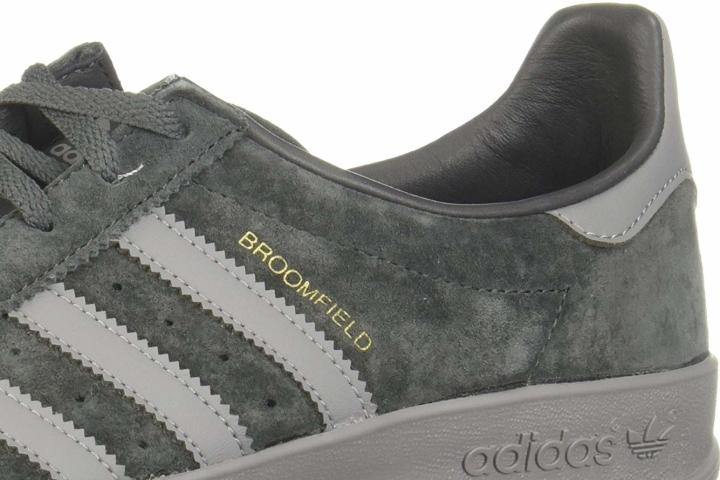 Who should not buy it
If kicks with superb workmanship are what you're after, reach for the Adidas Superstar or Adidas Gazelle instead.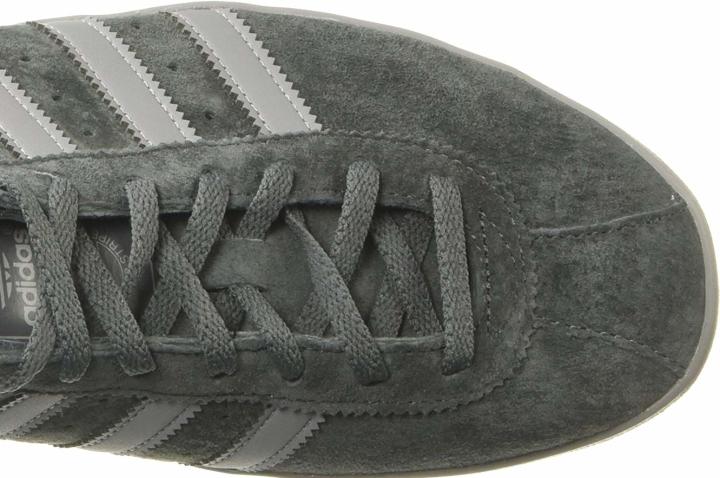 Adidas Broomfield: Steps in cloud nine
Buyers in droves applaud the Adidas Broomfield's extraordinary comfort.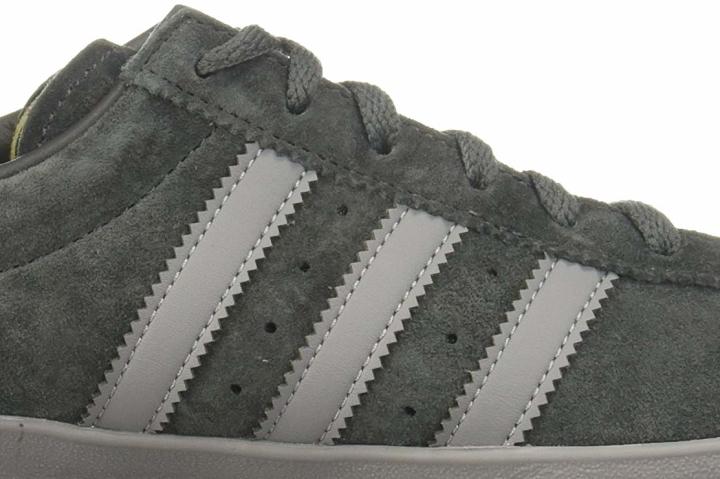 Premium parts
Like most Adidas sneakers, this shoe reflects its amazing design with its top-notch quality materials.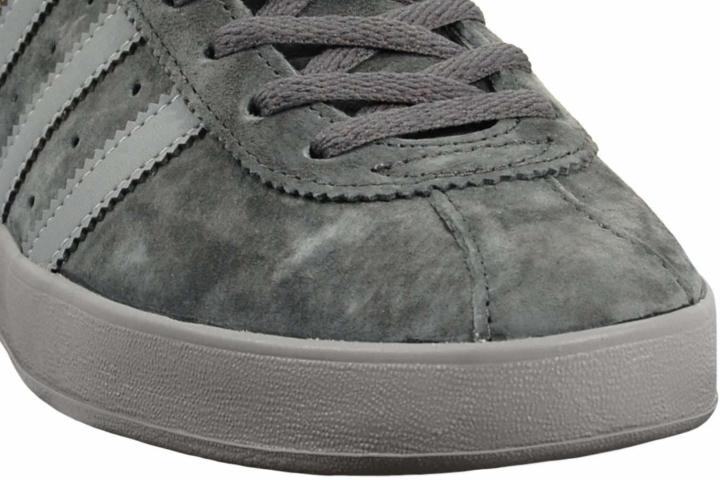 Talk of the town
A majority of reviewers highly recommend this model to their peers. They are proud of its combination of snappy engineering and street-specific performance.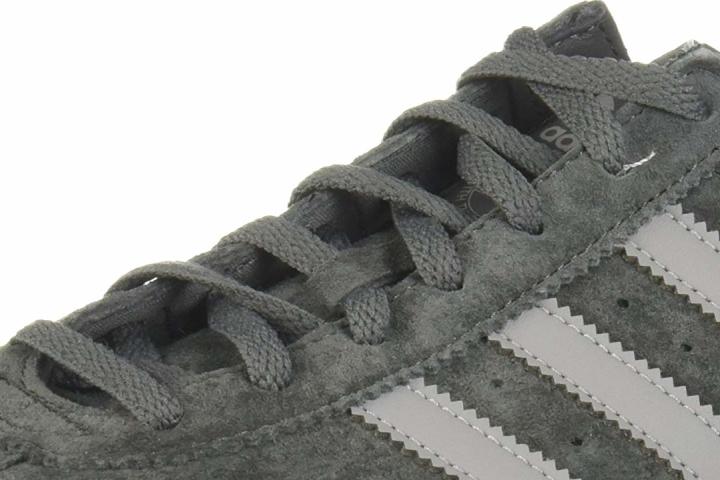 The Broomfield's inclusive charm
Many sneakerheads are impressed with the Broomfield's timeless style. Some of them mentioned that this model looks great no matter the age of the wearer.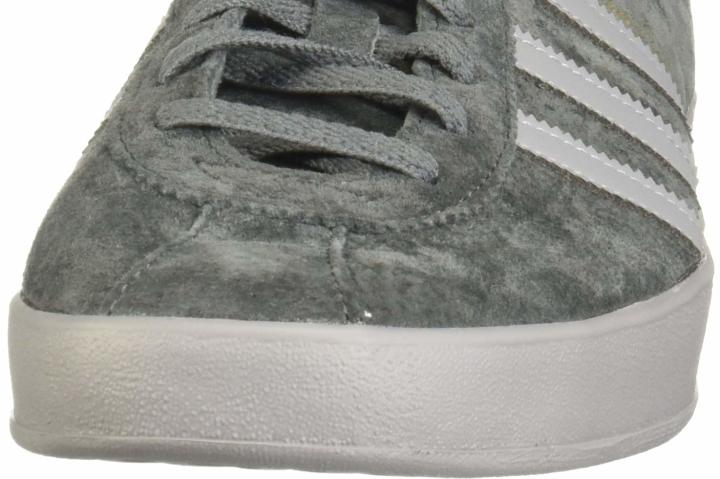 A budging footbed
Its default insole not being properly glued to the flooring of the shoe is a big disappointment to a very few.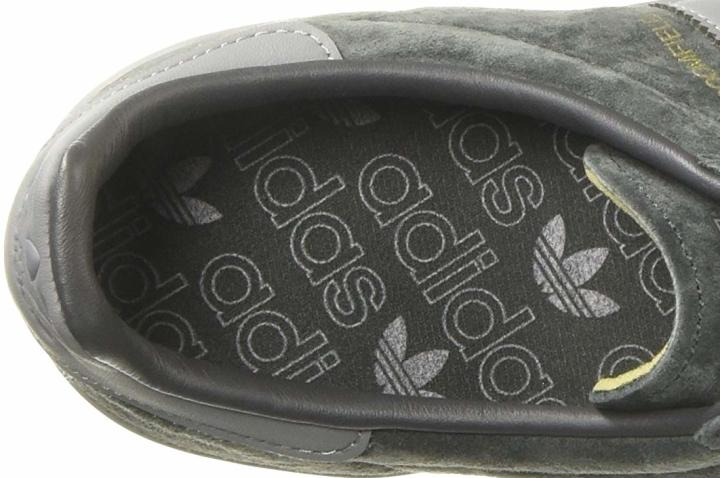 Won't leave you penniless
Included in the Adidas cheap sneaker lineup, this model is considered a steal by numerous buyers.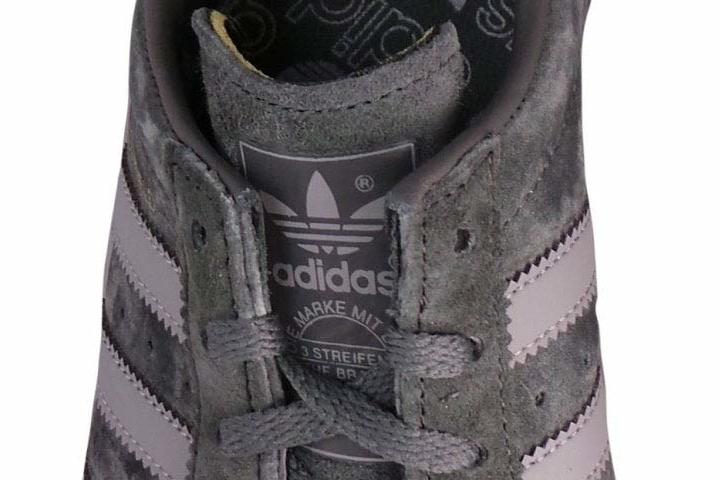 Magnetic underfoot
The Adidas Broomfield rides with its durable rubber outsole, which delivers exceptional traction on various surfaces.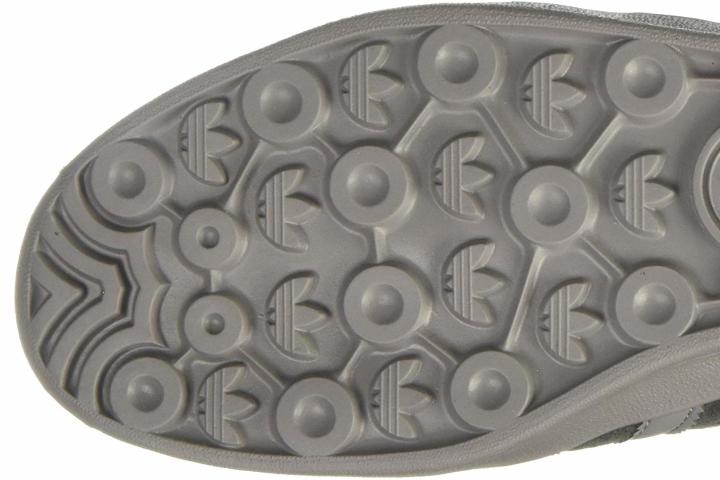 The Adidas Broomfield's cultural history
In 2017, for the Adidas Spring/Summer collection, the Adidas Camp showcased its extensive legacy in the athletic world and its established relationship with the British and Jamaican reggae culture. This collection created a line that uses military cuts and casual sportswear in muted tones.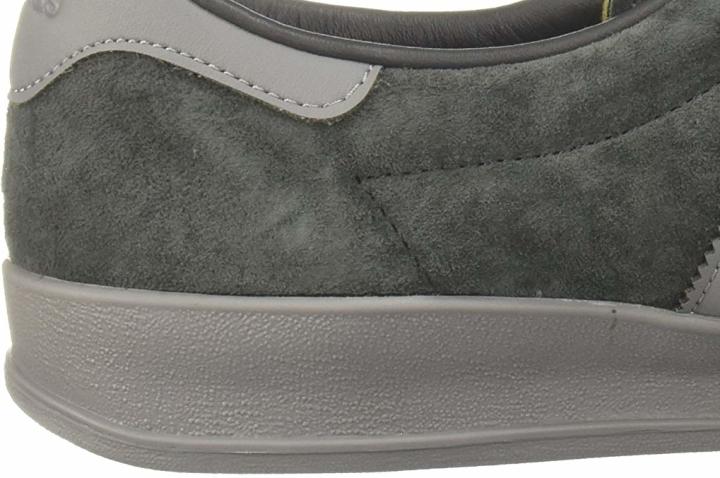 Included in this collection is the terrace-inspired sneaker called the Adidas Broomfield. Two years later, the Three Stripes re-launched the Adidas Broomfield under the Adidas Originals' Spring 2019 collection.