The Adizero Takumi Sen 8 from Adidas is a new breed of super shoe that mixes all the up-to-date technologies in a lightweight package. Unlike other elite racers on the market, it doesn't have a towering stack. But what's groundbreaking about it is it's nothing less in speed. For only $180, experts can't help but agree that it's a steal. It's fast and it's ready to set records from 5Ks up to a marathon.
Pros
Swift
Stable
Lightweight
Glove-like wrap
Impressive heel hold
Sticky traction
Breathable
Cons
Unstable during slow runs
Not for wide feet
Laces are hard to tie
Who should buy the Adidas Adizero Takumi Sen 8
The Takumi Sen 8 is a lightweight racing flat that's a great value shoe for:
road racers who run 5Ks to half-marathons
efficient runners who want to tackle a full marathon
athletes who want a race shoe that can double as a speed trainer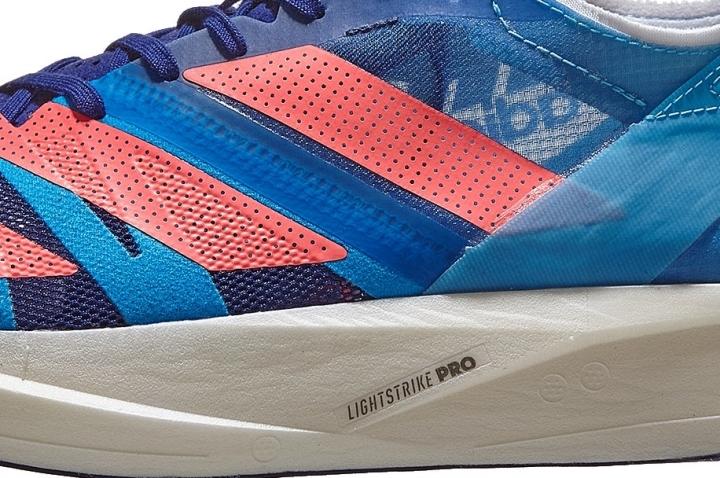 Who should NOT buy it
Skip the Adidas Adizero Takumi Sen 8 if you want to buy an easy-day running shoe. For slow runs, many find it "unstable."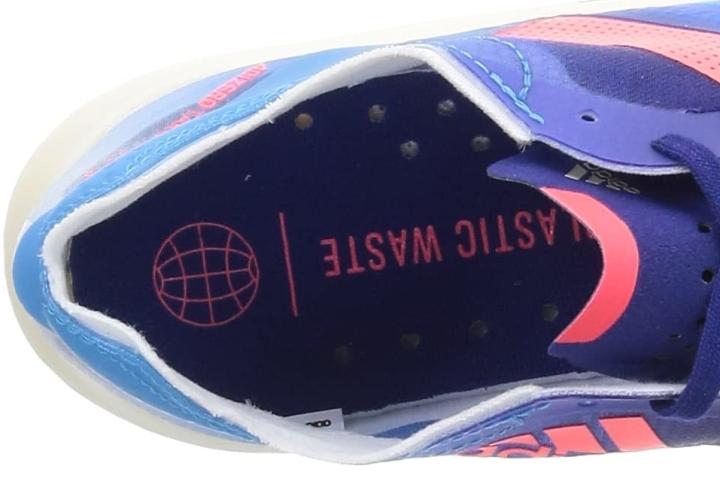 If you want to take it easy on your feet, take a look at these daily trainers instead. Some of the surefire options from Adidas would be the Ultraboosts or the Alphabounce+. Alternatively, the Ghost 14 from Brooks also ranks high for the easy daily runs.
Adidas Adizero Takumi Sen 8 vs. 7
The Adizero Takumi Sen on its 8th edition features a major overhaul from top to bottom. It is completely redesigned to say goodbye to its traditional racing roots and hello to super-shoe updates.
The Takumi Sen 8's Lightsrike Pro offers a fun ride and high-energy returns.
The Energy Rods placed in the forefoot are more flexible, and it results in a snappy yet forgiving ride.
Apart from breathability, the updated upper also delivers that race-day fit — snug from the rear to the midfoot and roomy in the forefoot.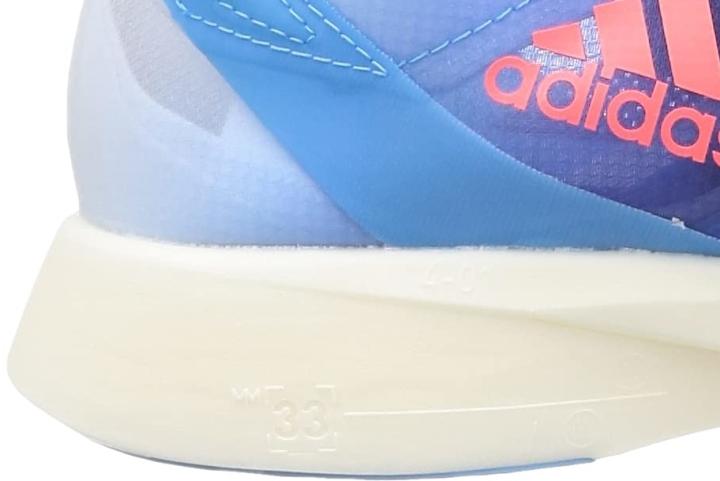 Lightning fast
"Quick," "fast," "aggressive," and "nimble" — This is how experts find the Takumi Sen 8. They even say it's just as swift as the Saucony Endorphin Pro 2.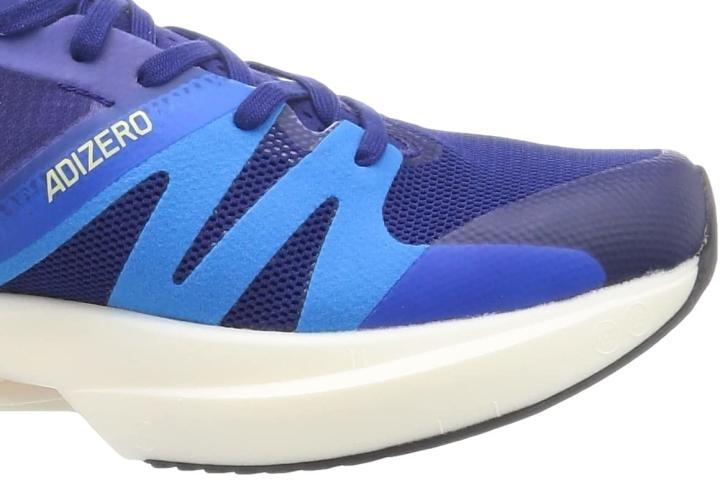 The Energy Rods at the forefoot give some pop during the toe-off phase. The Lightstrike Pro amps up energy return, and this results in a propulsive and lively ride.
Stable and forgiving
Imagine the Adizero Adios Pro 2.0 but with less stack. That's the Takumi Sen 8. But despite this, it doesn't trade comfort for speed, making it an "all-time favorite" among runners.
It protects the foot, and it's not rigid. It's flexible and agile; testers don't mind taking it on a full marathon.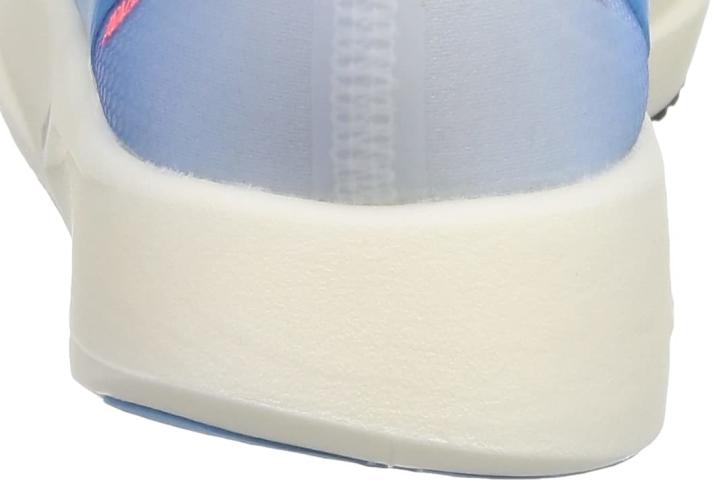 And when it comes to stability, the upper does a handsome job keeping the foot in place, while the outsole is grippy AF.
The Takumi Sen 8 is home to the feet
The Energy Rods are less stiffer than carbon-fiber plates, so the shoe is less intrusive. It also has some flexibility, hence, the foot moves freely.
It disappears on foot
At 6.8 oz. (US M 9), it's practically weightless.
Racer fit
According to reviewers, the Adidas Adizero Takumi Sen 8 is a "reminder" that racing shoes should fit snug. They even compare it to football cleats.
From the heel to the midfoot, it fits like a glove. Up front, it has enough space for foot swelling.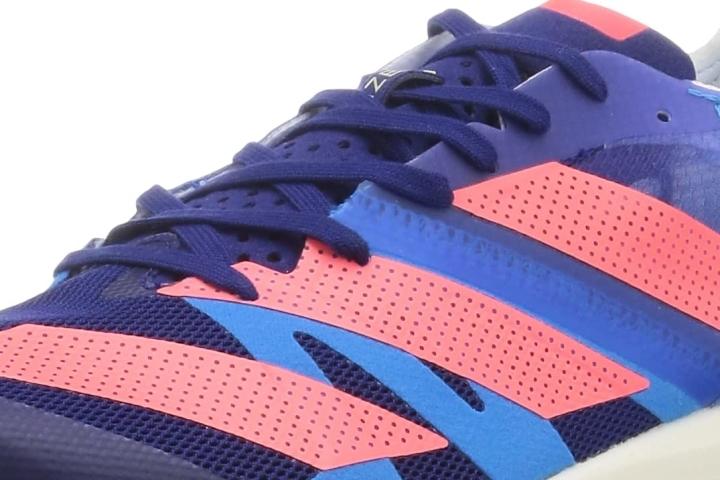 As far as elite racing shoes are concerned, the Takumi Sen achieves what the renowned Metaspeed Sky and Nike Vaporfly NEXT% 2 failed to do. It does NOT have any weakness when it comes to fit.
Bye, heel slips!
There's some padding and overlay on the heel, and they maintain a secure wrap around the heel while keeping the weight down.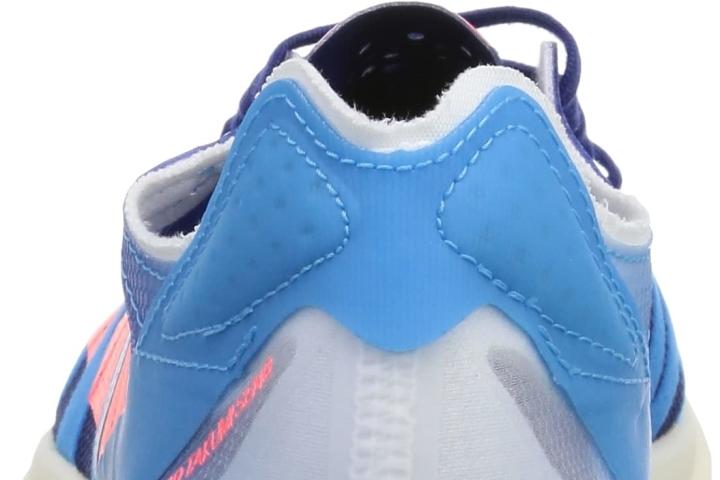 With these elements, the majority are happy to report they have not experienced any slips.
The Adizero Takumi Sen 8 glues you to the ground
"Next level."
For a road racer, it goes above and beyond. The Takumi Sen 8's Continental outsole bites the ground so well, taking sharp turns is a "dream" to runners, regardless of speed.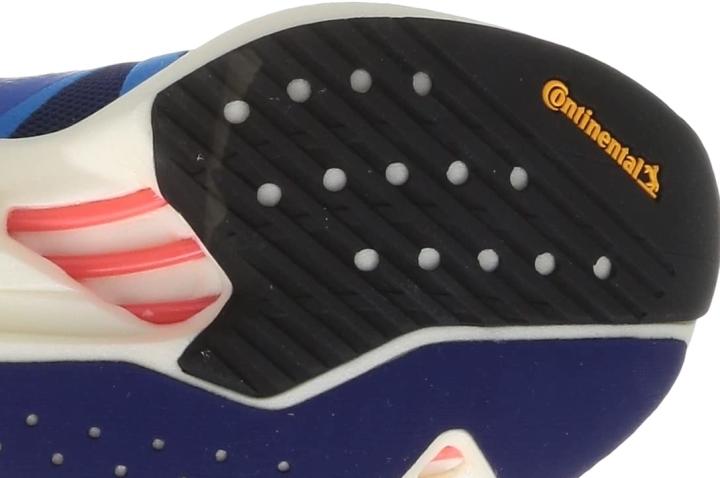 Ready for the heat
Even under 85º F, the shoe remains cool.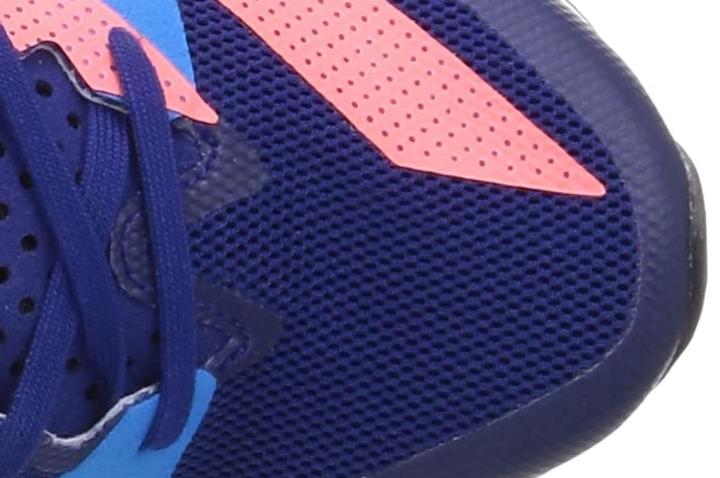 Don't slow down
There's no doubt about it. The Adidas Adizero Takumi Sen 8 is speedy. At slow paces, it becomes unstable, shared various critics.
An upper that doesn't have any give
"All or nothing" is how experts describe the Takumi Sen 8's upper. It has little to no stretch; those with wide feet suffer from the tight midfoot.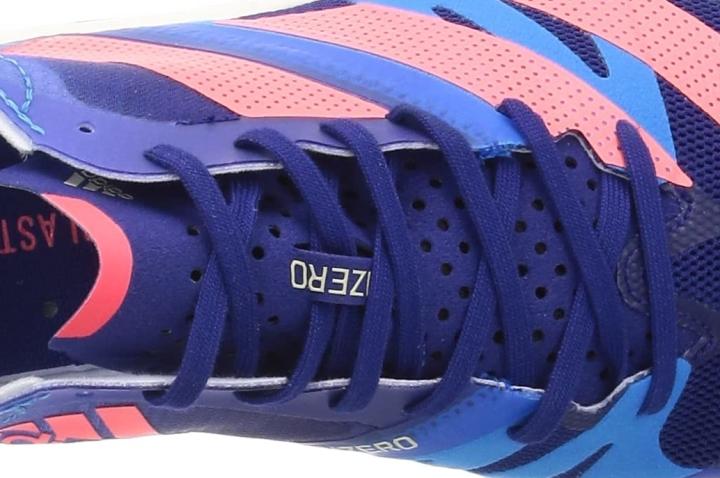 Laces: It's hard to get it right
The shoe's lacing system does a great job of locking the foot in. But the many eyelets and thin laces make it a challenge to dial in.