Who would have thought a simple yet classy pair could be acquired for no more than a hundred bucks? Adidas Adifom SLTN extends more than just the looks but essence and functionality - remarkable comfort and sustainability. This sneaker surely knows how to play juxtaposition as it is evidently a bit chunky but surprisingly sleek when-worn sneakers. It is worth considering, especially for those seeking affordable yet premium-constructed sneakers.
Pros
Excellent step-in comfort
Fantastic for walks
Great Yeezy 700 stand-in
Subtle and minimalist branding
Sleek profile
Sustainable
Amazing quality for the price
Cons
Tight fit

Prone to heel slips
Who should buy the Adidas Adifom SLTN
Pick up a pair if:
You have been wanting Yeezys but don't like to spend lavishly
The fusion of stylish and comfy for walks and other light activities delights you
You believe sustainable sneakers play a big part in helping the environment.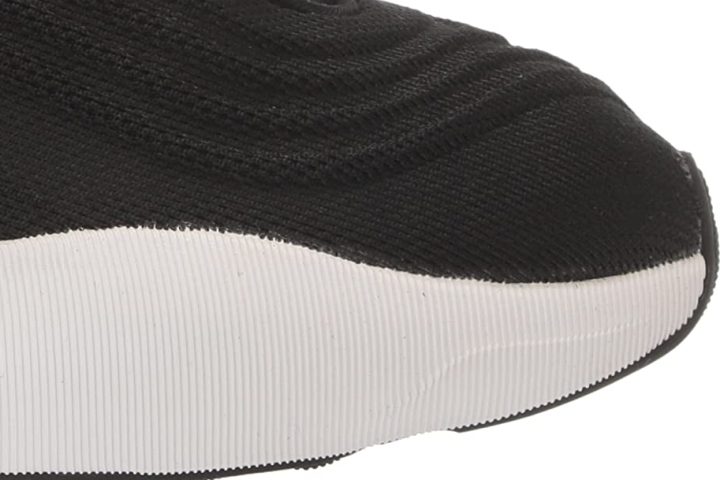 Who should not buy it
Even narrow footers had to size up with Adifom SLTN because of its tight fit. If you don't like the feeling of your toes being compressed, or if you generally have wide feet, then Adidas Oznova or Adidas Ozelia is much more suitable for you.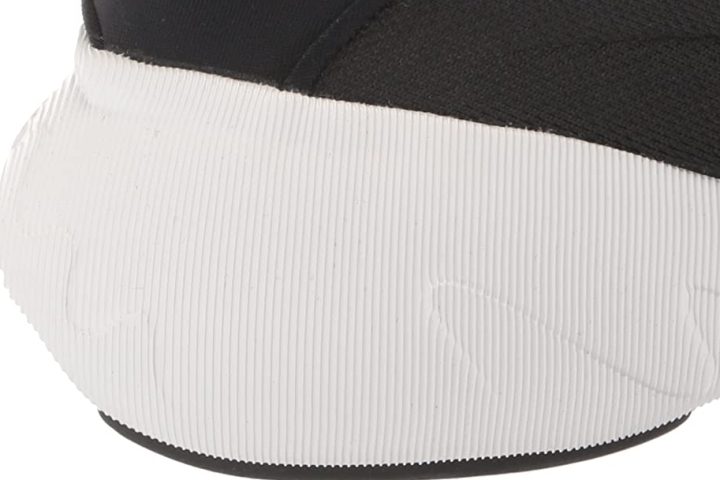 Kinda squeezes the sides of the foot
Adifom SLTN was reported to run tight, which was why reviewers suggested and opted for half a size above their regular sizes. "If you have wide feet, good luck" was a statement by a reviewer regarding this narrow-fitting sneaker. The weird thing was the collar part was a bit loose, which made some experience heel slippage. "Didn't lock my foot down," one commented.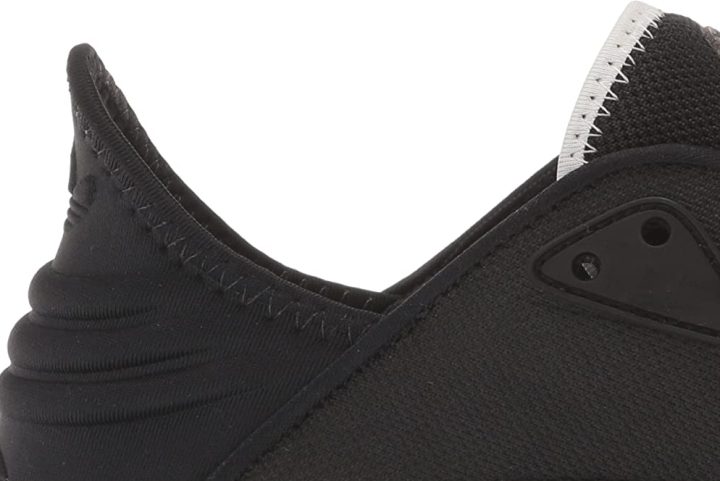 Adidas Adifom SLTN's level of comfort: AMAZING
Sneakerheads were thoroughly satisfied by the underfoot comfort provided by this sneaker. Even without a break-in, a reviewer mentioned the "step-in comfort was there" and could be felt immediately. Moreover, many complimented the sole of Adifom SLTN for being so soft and springy for walks.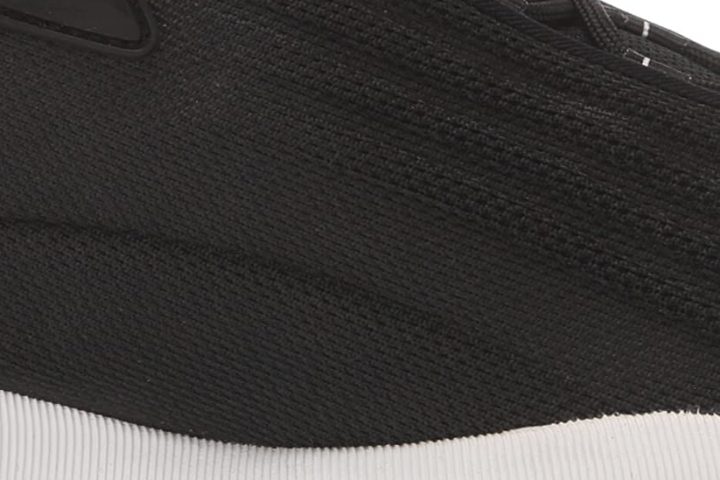 Budget-friendly Yeezy 700
Many were so excited to notice the resemblance of the Adidas Adifom SLTN with the Adidas Yeezy Boost 700. The whole look of this sneaker definitely gives off "Yeezy vibes," in a vlogger's opinion. He added that it is a good Yeezy 700 alternative since Adifom SLTN does not cost way too much as the Yeezys.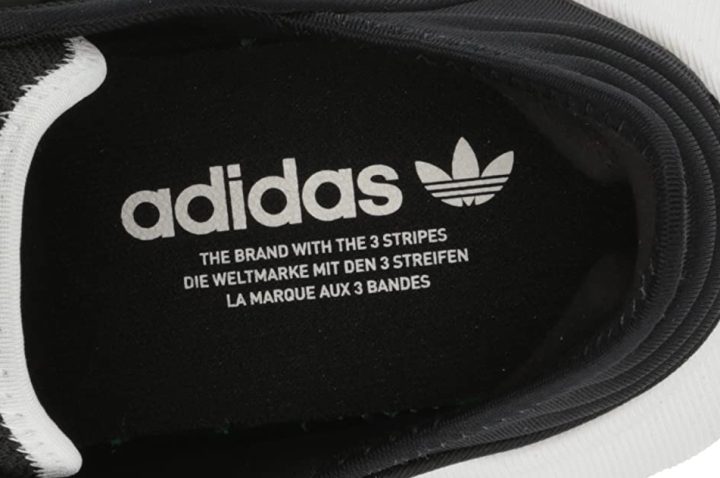 Introduces a fresh Adidas look that had others doubting
Some might have perceived a closeness in appearance between this sneaker and the Yeezy, but others were unsure if they were really looking at an Adidas sneaker. One stated, "it's hard to tell they're Adidas shoes just by looking at them." Furthermore, a reviewer appreciated this pair for being "unique from the Adidas sneaker family." Wearing this sneaker would make you the "talk of the town," the reviewer added.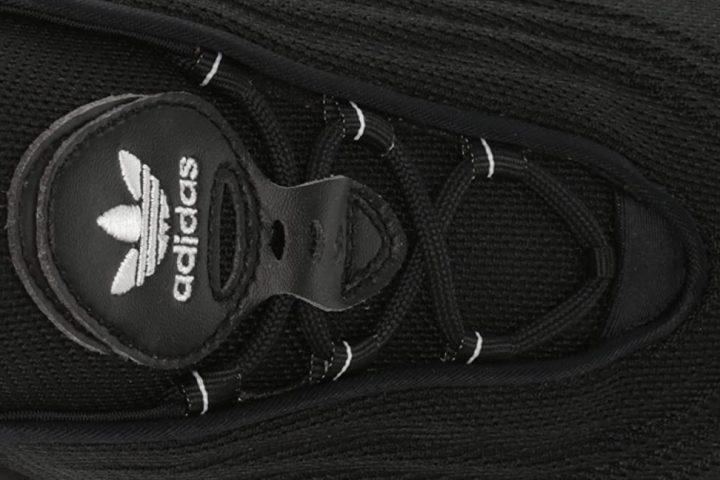 Adidas Adifom SLTN majors in subtleness
The reason that reviewers had second-guessed if this was actually Adidas might be because of its minimal branding. People liked this feature as Adifom SLTN became sleeker, cleaner, and classier.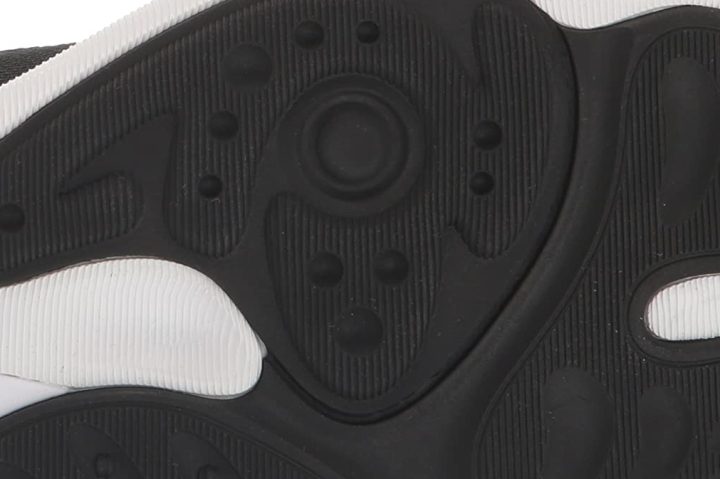 Promotes sustainability
While the Adifom SLTN advances with its "mind-blowing" style, its construction didn't forget to take the environment into account. Its upper is composed of 50% recycled materials, and this fact was acknowledged and admired by sneakerheads.
What a steal
According to a reviewer, the price of this sneaker is "unbeatable" for the value you get. For its quality, one thought this sneaker "would be so much more expensive" than $100. Another noted that the Adifom SLTN's overall quality is "very, very premium."
For comparison, the average price of Adidas sneakers is $106, making Adifom SLTN only 6% more expensive. On the other hand, since this sneaker is widely compared to Yeezys, it proved to be a lot cheaper by a whopping 77%.