Who should buy the Adidas Adi2000
Get a pair of Adi2000 if:
You are into retro and chunky skate shoes reminiscent of the early 2000s.
You enjoy wearing every day sneak in vibrant colorways you can easily style with any outfit.
You prefer kicks that provide you with all-day comfort.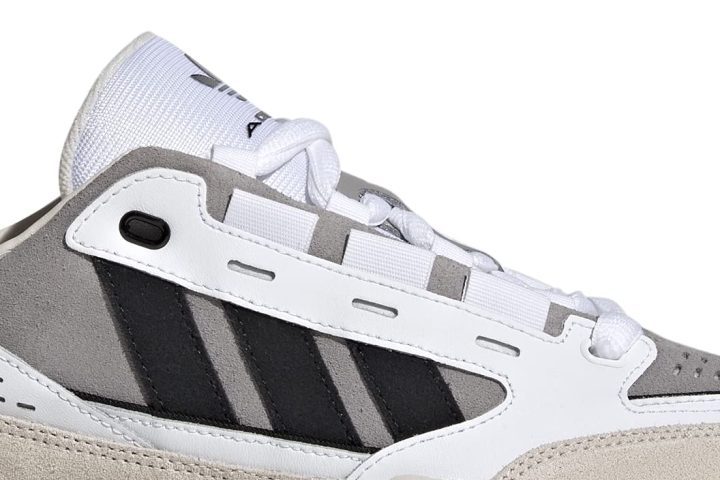 Who should NOT buy it
You should think twice about buying Adi2000 if your daily activities inevitably make your shoes dirty or if you don't have enough patience to clean more often these dirt-magnet kicks. Taking this into account, you can try Adidas Adiease. And if you are particular about sneaks with removable insoles for personal or health-related reasons, try checking Adidas VL Court 2.0 instead.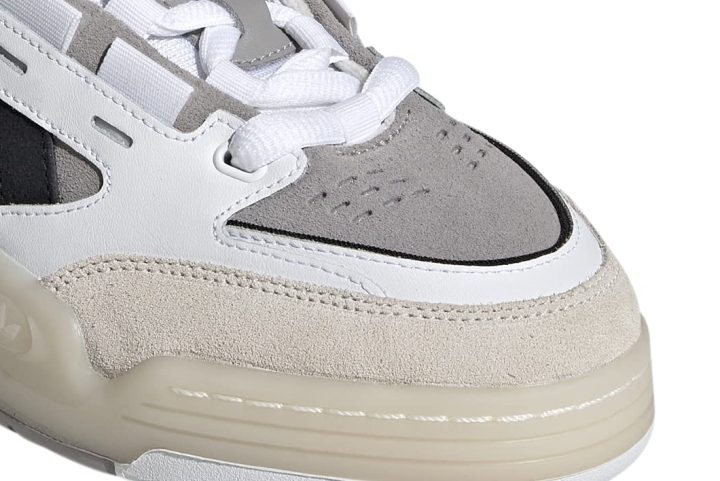 Adidas Adi2000: a modern retro-inspired skate shoe
The sneaker gets a lot of flattering remarks with its nostalgia-inspired looks, being a modern iteration of the skateboard shoe that reigned supreme in the early 2000s. A sneaker expert observed that the shoe has a "pretty busy design" that has lots of details and panels. One user commented on its lacing system that uses two different sets of laces, saying that it is "...dope, first time ever seeing that and it is working."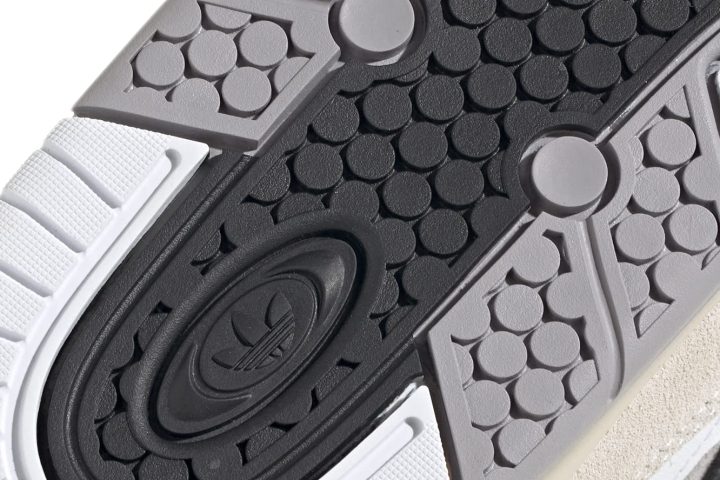 Adi2000 is commended for its vibrance and style. It comes with "Semi Solar Green," "Cloud White" and "Gum" colorways which users affirm to stand out and that "they are fire." Many testers also commented that they can easily style these kicks with any outfits they want, "they go with shorts, joggers, jeans, you name it."
An insanely comfortable daily go-to shoe
While many sneakerheads claim this shoe is amazing for skating, others attest to its versatility as daily wear. And with its thick padded tongue, the majority of its buyers are delighted with its ultimate comfort, saying it indeed added a spring to their steps. Other notable comments from users include:
"Beautiful shoes and extreme comfort."
"I can wear these all day long for miles at a time!"
"These are the comfiest shoes I have brought from Adidas to date."
"Definitely will be wearing these as a daily go-to shoe."
Very light for the chunkiness
What many skateboarding enthusiasts praise about this shoe is that it is "chunky but not heavy," although you cannot classify it as lightweight. An expert said that "it's definitely a mid-weight kind of shoe, not light but not too heavy." Users also said that they are reminded of their skate shoes back in the early 2000s "but without the weight."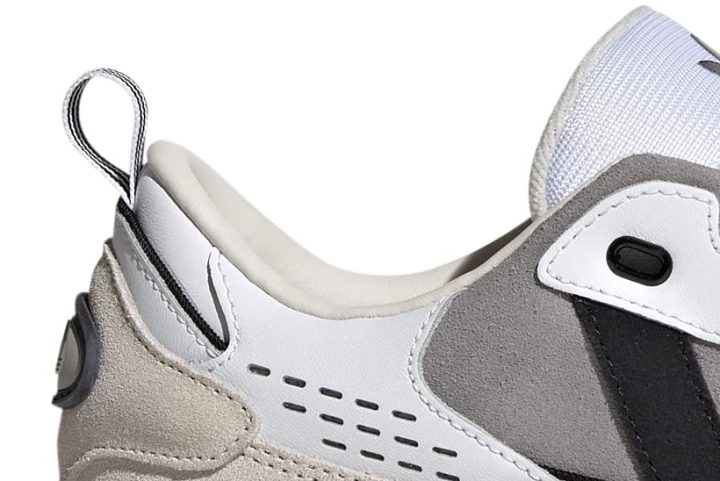 Adidas Adi2000: a true-to-size fit
The majority of comments say it is true to size. A few describe it as having a "perfect fit." Just keep in mind that if you have wide feet, you will most likely need to size up because one review said "runs small if you have wide feet." And this sneaker is definitely not narrow-feet-friendly because it fits "slightly wide" in that case.
A magnet for dirt
Yes, this shoe is claimed to be a "great purchase!" But it always comes with a caveat, right? And this model is nagged at for getting dirty easily. One tester shared that because of this, he had to "clean them after each use," so it is advised to be extra careful when using them.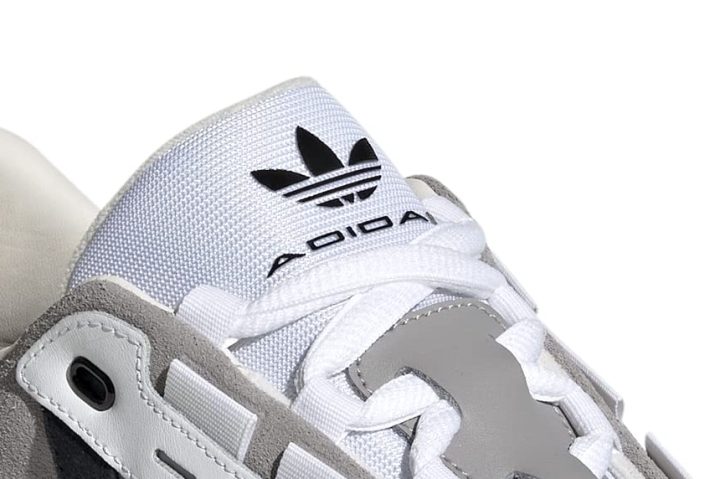 If only the insoles were removable
The insoles of Adi2000 are "pretty glued in." Some skaters like removable or interchangeable insoles so that if they're not as fresh as they once were, they can just let them air out or totally replace the once they're worn out.
Compare popularity
Interactive
Compare the popularity of another shoe to Adidas Adi2000: